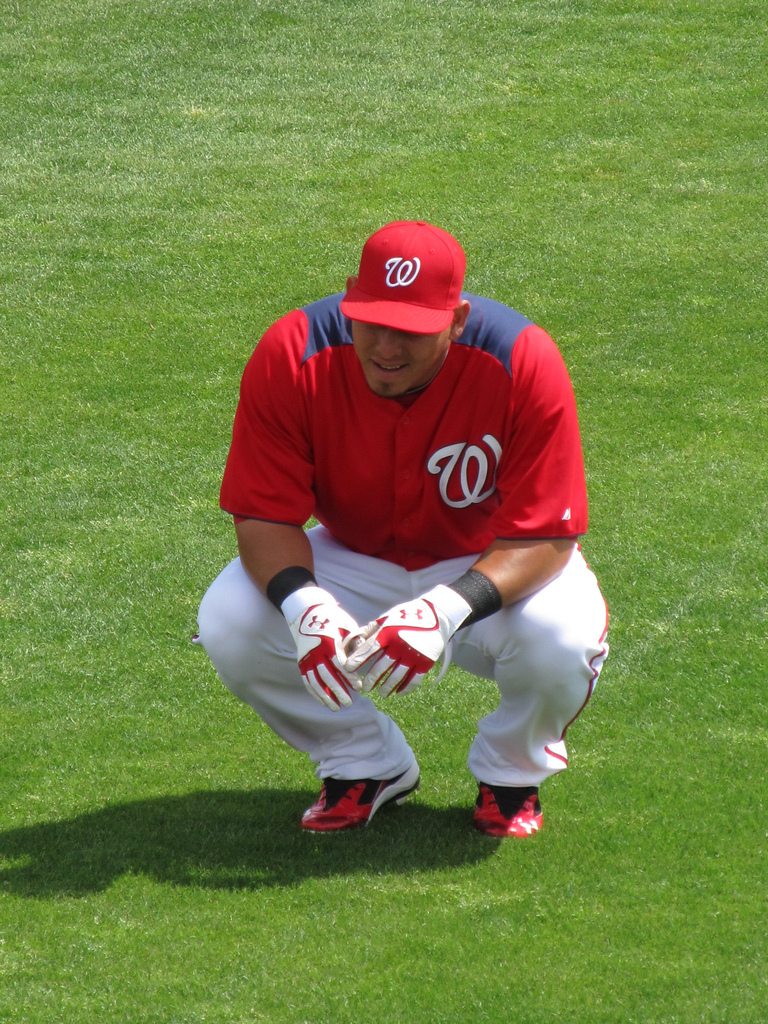 Mets Sign Wilson Ramos To A 2-Year Deal Worth $19 Million
The Mets have signed free-agent catcher Wilson Ramos to a two-year $19 million deal. The deal is also expected to have a club option for the 2021 season which could make the contract worth around $26 million. The Mets were in on J.T. Realmuto, however, they did not feel comfortable trading Brandon Nimmo, Michael Conforto, or Noah Syndergaard in the deal. Ramos will be introduced by the Mets on Tuesday at Citi Field.
Wilson Ramos 2018 Season
Ramos had a stellar 2018 season with the Rays and the Phillies. Ramos, 31, batted .306 with 15 homers and 70 RBIs between the two teams. Though injuries were an issue for Ramos throughout the season, he was still one of the most productive catchers in baseball throughout the season. In 2018, Ramos also was an All-Star with the Rays before being traded to the Phillies at the Trade Deadline. Ramos has spent most of his career in the NL East with the Nationals and Phillies, and now the Mets. He has also played for the Twins in 2010, and the Rays this past season.
The Impact of Ramos on the Mets
Ramos fills another hole the Mets had. Their catching production has been one of the weakest in the National League and Ramos steps in to fix that production. With Ramos signed, the Mets still need a lefty reliever and an outfield bat. However, the majority of the holes the Mets have needed to fill have been filled. Ramos is a perfect fit for the Mets. He comes relatively cheap, has great offensive numbers, and is also a great defender. Ramos will fit nicely in the Mets lineup and will have high expectations from fans. This move is just another example of how the Mets are a legit contender in 2019; as they should be in what is expected to be a tight NL East.
Photo Credit to Bryan Green via Flickr