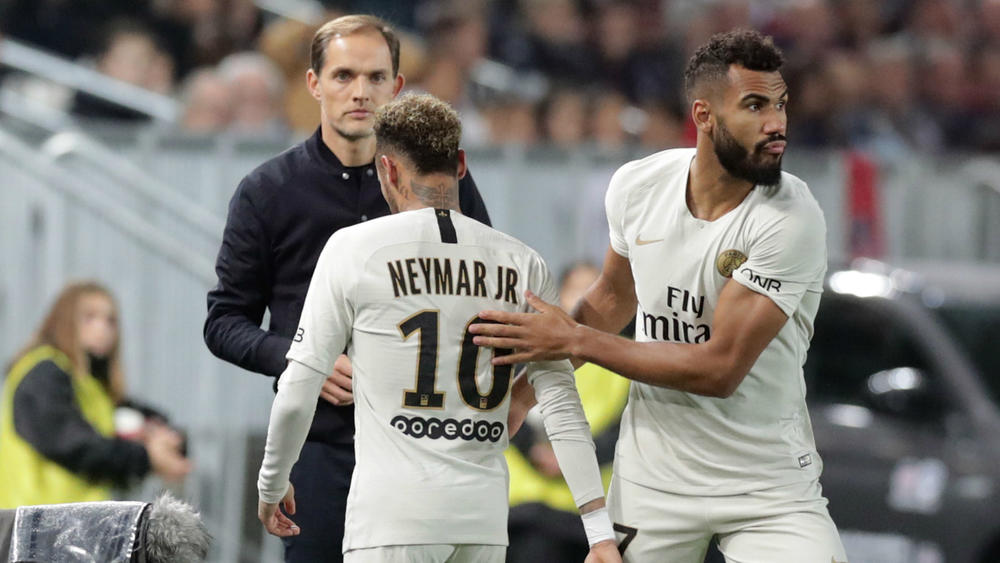 Strasbourg vs PSG Preview
Strasbourg
Currently Strasbourg are sitting in eighth  place with 21 points. They will be taking on PSG at home. In their last five matches they have two wins, two draws, and one loss. PSG are still unbeaten but can Strasbourg do the unthinkable. Strasbourg have scored four goals in their last three matches, while PSG have scored five. On paper it looks like a easy win for PSG. Their top scorer is Lebo Mothiba with seven, lets see if he can put some pass the PSG keeper on game day. Strasbourg are walking into their home stadium with a 4-1 win over Rennes last match up.
PSG
PSG is currently sitting in first place in Ligue 1, and they have yet to lose a game this season. With 43 points gained from 14 wins and one draw PSG are enjoying their unbeaten run. So far this season Kylian Mbappé is their top scorer with 12, but Neymar is right behind him with 11, and Édinson Cavani with nine. PSG are looking to beat Strasbourg at home after a incredible win over Liverpool in the Champions League. Coach Thomas Tuchel is certain that Neymar will not feature for this match up after re-injuring his groin on Sunday's match against Bordeaux. If Neymar won't be playing then, PSG have to count on Mbappé and Cavani to score goals. It could be a tough game because Strasbourg will be looking to get three points against PSG on match day.
Since Neymar won't be available on game day they have Angel Di Maria, Julian Draxler, and Eric Choupo-Moting that can replace him in the starting lineup. Di Maria would be the preferred player to start since he has the most Assists this season with six. Besides Di Maria there's always Draxler that has three goals this season. PSG have many players that could take the injured Neymar's spot for this game against Strasbourg.
Photo credit to Dickson Dagogo via Flickr