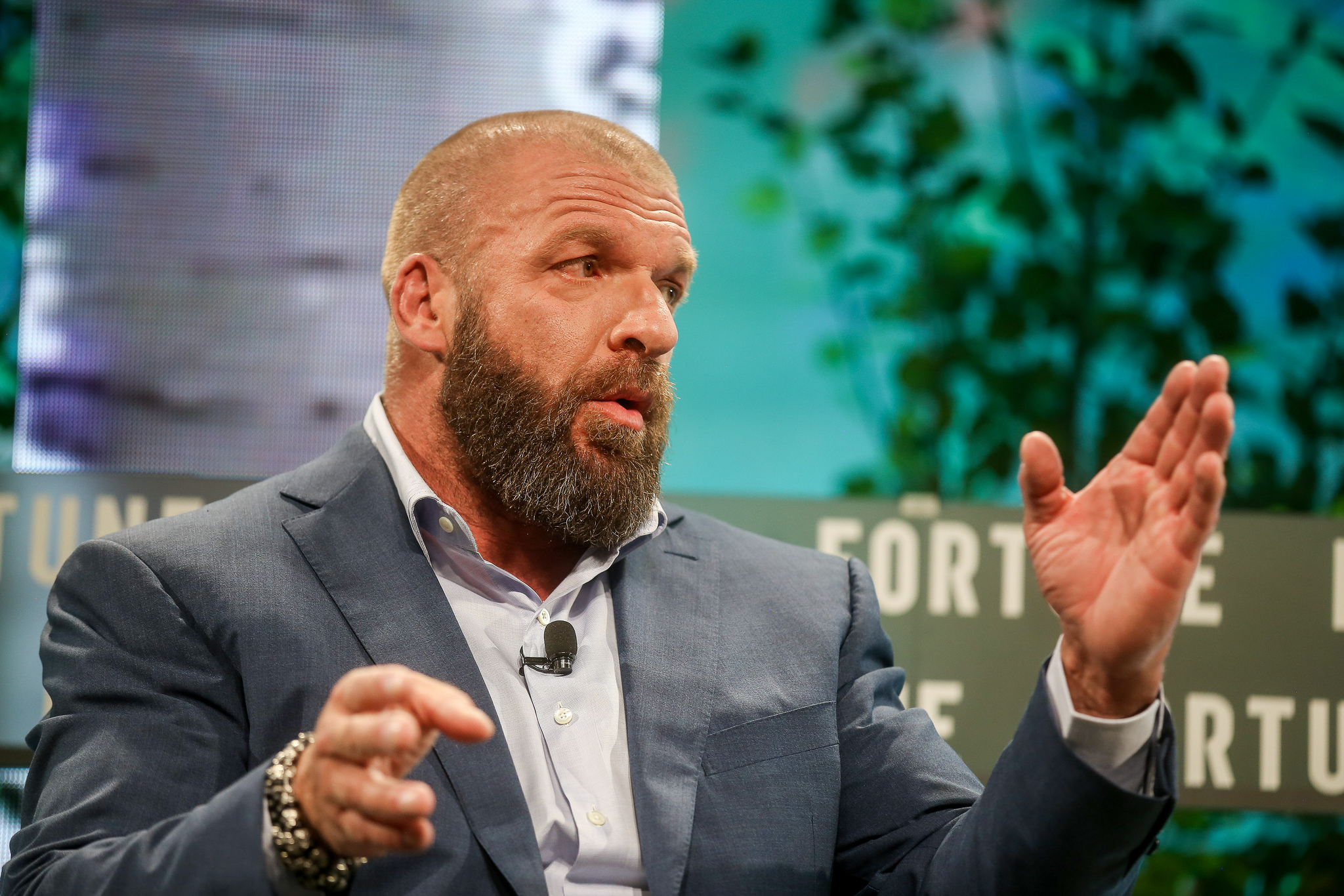 NXT TakeOver: New York Moved to Friday During WrestleMania Weekend
WrestleMania weekend is one of the most exciting times in wrestling every year. WrestleMania 35 will take place on Sunday. NXT TakeOver: New York will take place the day before. The WWE Hall of Fame ceremony usually lands on the Friday before TakeOver.
Not only is WWE pulling out all the stops in terms of wrestling show business, but several other promotions give their all as well. Two of those promotions putting on a show that weekend is New Japan Pro Wrestling and Ring of Honor. That the Saturday before WrestleMania 35, The G1 Supercard will take place. This colossal wrestling event will take place in New York City at Madison Square Garden.
To the surprise of many, WWE has moved NXT TakeOver: New York to Friday night of WrestleMania weekend. The WWE Hall of Fame ceremony will take place on Saturday night instead.
It can be assumed WWE did this so TakeOver didn't have to compete for viewers against NJPW and ROH. NXT is already a very popular wrestling brand, but it is still a huge gamble to try and compete against another major companies' event.
WWE hasn't given a reason as to why the day changed for TakeOver. However, it isn't hard to figure out it's because they don't want to compete with The G1 Supercard.
April 6, 2019 is the day NXT TakeOver: New York airs. The next night will be the G1 Supercard. Now fans won't have to choose between the two to watch live. Never mind the fact that both will be available on demand after they air. WWE has the WWE Network and several streaming sites will have the NJPW/ROH crossover available.
Social Media
I write from a fan's perspective. Wrestling "experts" are lame…
Follow TSJ101Sports on Twitter: @T101Sports and @T101SportsWWE
Follow me, the writer, on Twitter: @JordanPiekarski
Photo credit to Fortune Brainstorm TECH via Flickr