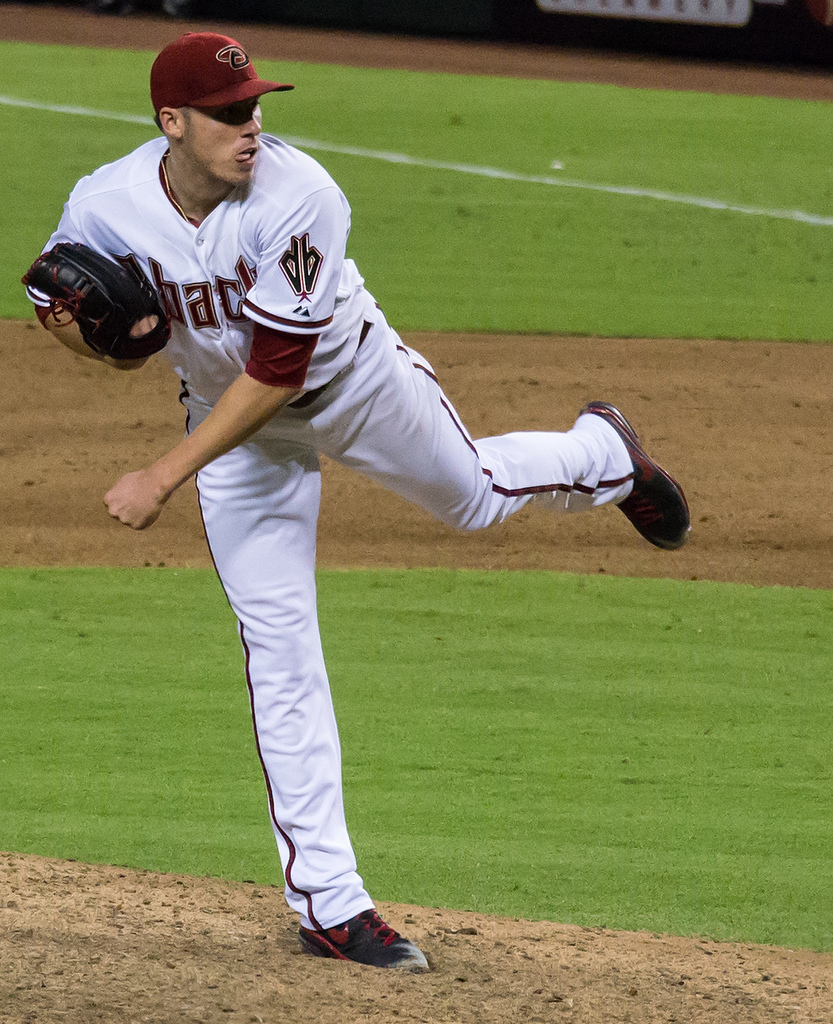 Nationals Sign Patrick Corbin To A Six-Year Contract
The NL East just got a lot more competitive, as earlier today, the Nationals signed Patrick Corbin to a six-year deal worth $140 million. The deal came after the Yankees offered a five-year deal to Corbin that he turned down. The top of the Nationals rotation will now include Max Scherzer, Stephen Strasburg, and newly-acquired starter Patrick Corbin. He is just another addition to the already busy offseason the Nationals are having. Previously, the Nationals have also acquired Yan Gomes, Kurt Suzuki, Trevor Rosenthal, and Kyle Barraclough.
The Impact of Patrick Corbin
Corbin's 2018 season was nothing short of dominant. Along with earning his second career All-Star appearance, Corbin was 11-7 with an ERA of 3.15. He also posted 246 strikeouts in 200 innings pitched. Corbin had a huge bounce-back season with the Diamondbacks. His season WAR of 4.6 ranked seventh among NL pitchers and he placed fifth in the Cy Young voting. After coming off the best year of his career, Corbin will stay in the National League and look to continue his dominance as the addition of Corbin gives the Nationals a much-needed boost to their rotation.
The "New" NL bEASTs
The National League East has been very productive so far this offseason. The Nationals made a strong statement by signed Corbin earlier today. Along with this, we have seen the Phillies acquire Jean Segura, and the Mets snag Robinson Canó and Edwin Díaz. Four out of the five teams, including the Braves, are planning on contending in the 2019 season. It should finish off as one of the more exciting divisions to watch in baseball and all four teams will fight down the stretch. After being one of the weaker divisions in the National League, the NL East has quickly become the top division in the National League, and perhaps all of baseball.
Photo Credit to Bob James via Flickr