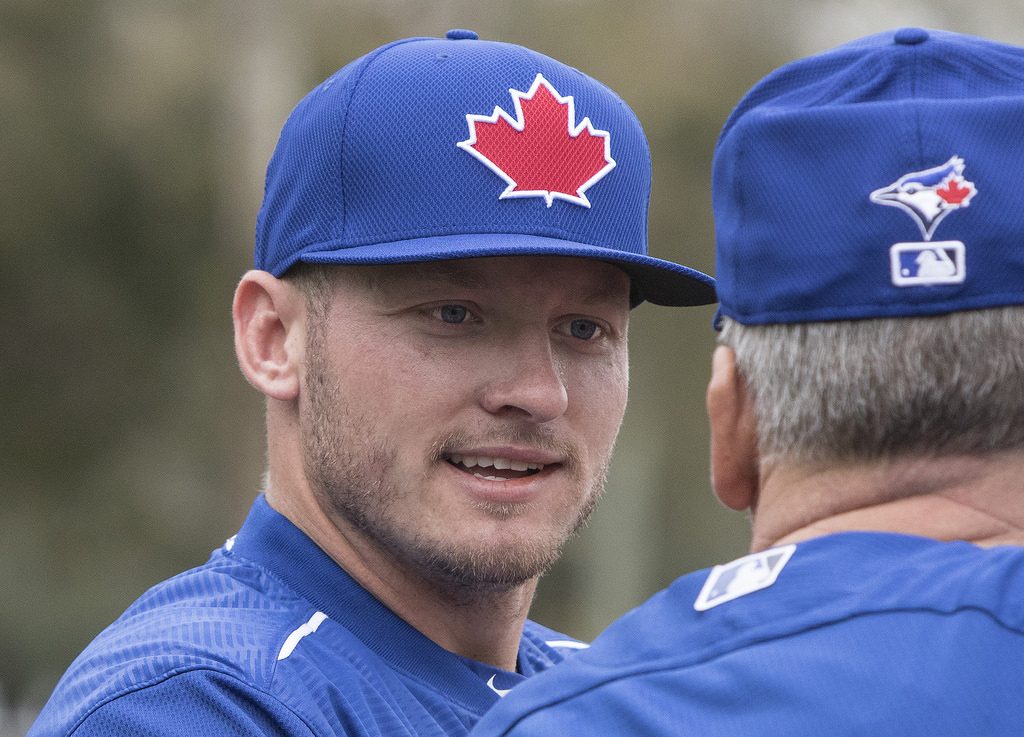 Braves Sign Josh Donaldson and Brian McCann
Yesterday, the Braves made a splash by signing third basemen Josh Donaldson and catcher Brian McCann. Donaldson previously played with the Oakland A's, Toronto Blue Jays, and spent last season with the Cleveland Indians. McCann was with the Braves from 2005-2013, then went to the Bronx with the Yankees, was later part of the Houston Astors, and now is returning to Atlanta. Both players look to provide a huge offensive boost to a young and talented Braves lineup.
Donaldson Looks to Bring the Rain in Atlanta
After an injury-plagued 2018, Josh Donaldson looks to bounce back in 2019. Donaldson was traded to Cleveland during the 2018 season. With the Tribe, he hit .280 with 3 homers and 7 RBIs over the course of 16 games. The 2015 AL MVP has struggled to stay healthy the past few seasons. He'll look to avoid that trend in 2019, and bring some much-needed offense to third base for the Braves. Currently, the Braves have Johan Camargo manning third base. Camargo came into play after the Braves tried it out with Donaldson's former teammate Jose Bautista at third. Camargo was solid down the stretch, but Donaldson proves to be a much bigger threat to opposing teams. The deal was one-year, $23 million over the 2019 season.
McCann Returns Back to Where It All Began
With the 2nd round pick, the Braves drafted catcher Brian McCann out of Duluth High School in Duluth, Georgia back in 2002. He was with the Braves from the 2005 season until the 2013 season. During that stretch it Atlanta, he earned six All-Star appearances and five Silver Slugger Awards. He then played for the New York Yankees from 2014 until 2016. Then, in 2017, the Houston Astros acquired McCann. McCann was part of the 2017 World Series Championship team and then spent this past season again with Houston. With Houston in 2018, McCann hit .212 with 7 homers and 23 RBIs. Though it was not a great year offensively for McCann, he too will look to bounce-back down it Atlanta with the first team that gave him a chance way back in 2002. His deal is one-year, $2 million as McCann looks to bring another playoff run to Atlanta.
Photo Credit to John Lott via Flickr