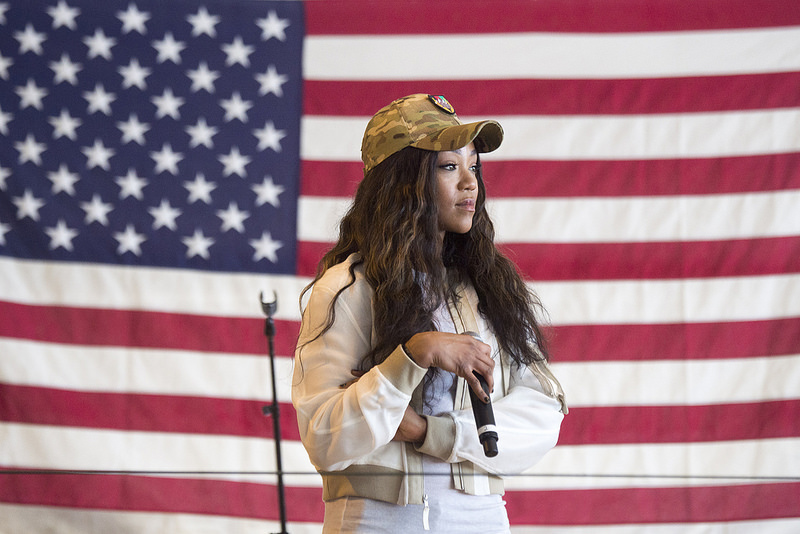 How Will WWE's New FOX Deal Affect the 2016 Brand Split?
Many rumors are circulating WWE's new FOX deal. Many speculate this new contract will see the end of the brand split once again. However, according to Cultaholic and Davey Boy Meltzer, FOX is eager to keep SmackDown Live Superstars exclusive to FOX and all Monday Night RAW Superstars on NBC Universal (USA Network).
Brand Warfare
In October of 2019, the beloved "blue brand" SmackDown Live will be moving to FOX. According to Dave Meltzer, FOX wants no cross-brand promotion with NBC Universal. This means the network executives want SmackDown Live Superstars to be solely on SmackDown Live. At the same time, they want no recognition towards Monday Night RAW or their wrestling talent. This, in literal and kayfabe terms, means the 2016 Brand Split will feel more legitimate. The blue brand will have its own set of talent and its red brand older brother will also have exclusive talent.
Since WWE owns the names SmackDown Live and Monday Night RAW, we can assume the opposite show will still be mentioned by each other.
What about free agents?
Superstars such as John Cena and The Undertaker jump between RAW and SmackDown Live constantly. Now that FOX doesn't want cross-promotion, this most likely means no more brand switching for big names.
What happens to the Superstar Shake-Up?
The Superstar Shake-Up, which is a new WWE draft system with much less theatrics, shouldn't be affected  by this new FOX deal too much. For example AJ Styles could still switch over to RAW, but RAW wouldn't be able to showcase his time spent with SmackDown Live after October 2019.
What about pay-per-views, Survivor Series especially?
Since WWE broadcasts pay-per-view specials on their own network, this shouldn't be too much of an issue. RAW and SmackDown will still share a card and have their own matches. When it comes time for Survivor Series, WWE can still do champion versus champion. There won't be a invasion angle like we've seen these last two years.
Of course, when it comes to WWE, "Big Davey" Dave Meltzer says that anything could change in the several months between now and October 2019. Maybe FOX lets up a little on their desired restrictions. Maybe NBC Universal buys out FOX (that is extremely unlikely).
Regardless of how the deal is done, 2019 and 2020 are looking to be very exciting times for WWE and professional wrestling as a whole.
Social Media
Bringing you breaking news whenever we feel like it…
Follow TSJ101Sports on Twitter: @T101Sports and @T101SportsWWE
Follow me, the writer, on Twitter: @JordanPiekarski
Photo credit to Chairman of Joint Chiefs of Staff via Flickr