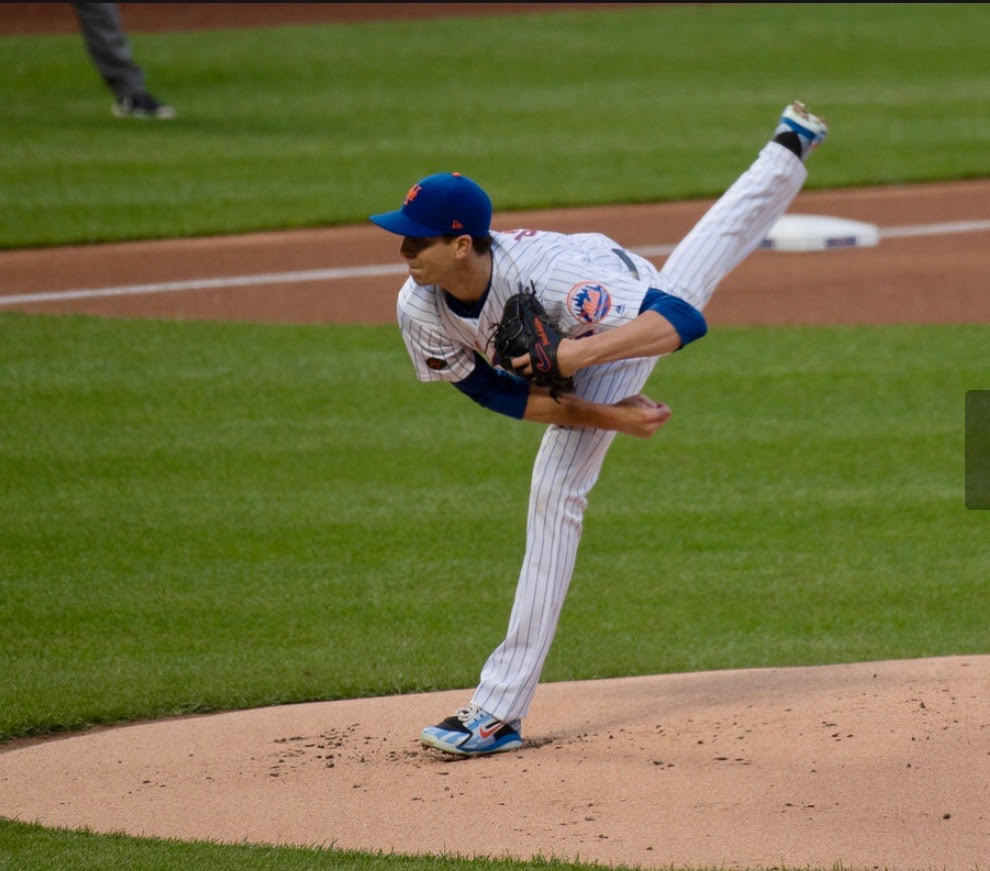 Blake Snell and Jacob deGrom Win Cy Young Awards
Earlier this evening, Major League Baseball announced the 2018 American League and National League Cy Young Award winners. In the American League, the AL Cy Young winner was Tampa Bay Rays starter Blake Snell. In the National League, the NL Cy Young winner was Mets ace Jacob deGrom. Both starters dominated throughout the entire season in their respective leagues and showed no signs of slowing down.
AL Cy Young Winner: Blake Snell
Blake Snell simply dominated the American League throughout the 2018 MLB season. He finished the season with a record of 21-5 with an ERA of 1.89. Snell also struck out 221 batters in the 31 games he started. During the 2018 campaign, Snell was also not originally named an All-Star. He was a late addition to the roster and represented the Rays in his first career All-Star Game. The 25-year-old also won AL Pitcher of the Month in the month of August and September and led the AL in WAR for pitchers, ERA, wins, and was sixth in strikeouts.  Snell was up for the award against Corey Kluber and Justin Verlander; both were very strong contenders.
NL Cy Young Winner: Jacob deGrom
Mets fans finally got the news they have wanted all season long. The 2018 NL Cy Young Award winner was Mets ace Jacob deGrom. After he dominated the entire baseball world in 2018, deGrom claimed his first career Cy Young Award. He finished this year with a record of 10-9 and an MLB-leading ERA of 1.70. deGrom was also the Mets sole representative in the All-Star Game, and lead the National League in ERA, WAR, and was second in strikeouts. Though he only had 10 wins, deGrom proved this year that wins are a useless stat and it's the pitching itself is what matters. deGrom received 29 out of 30 first place votes; beating out Aaron Nola and Max Scherzer. It was a great season for deGrom as he looks to continue his dominance into the 2019 season.
Photo Credit to gotr903 via Flickr