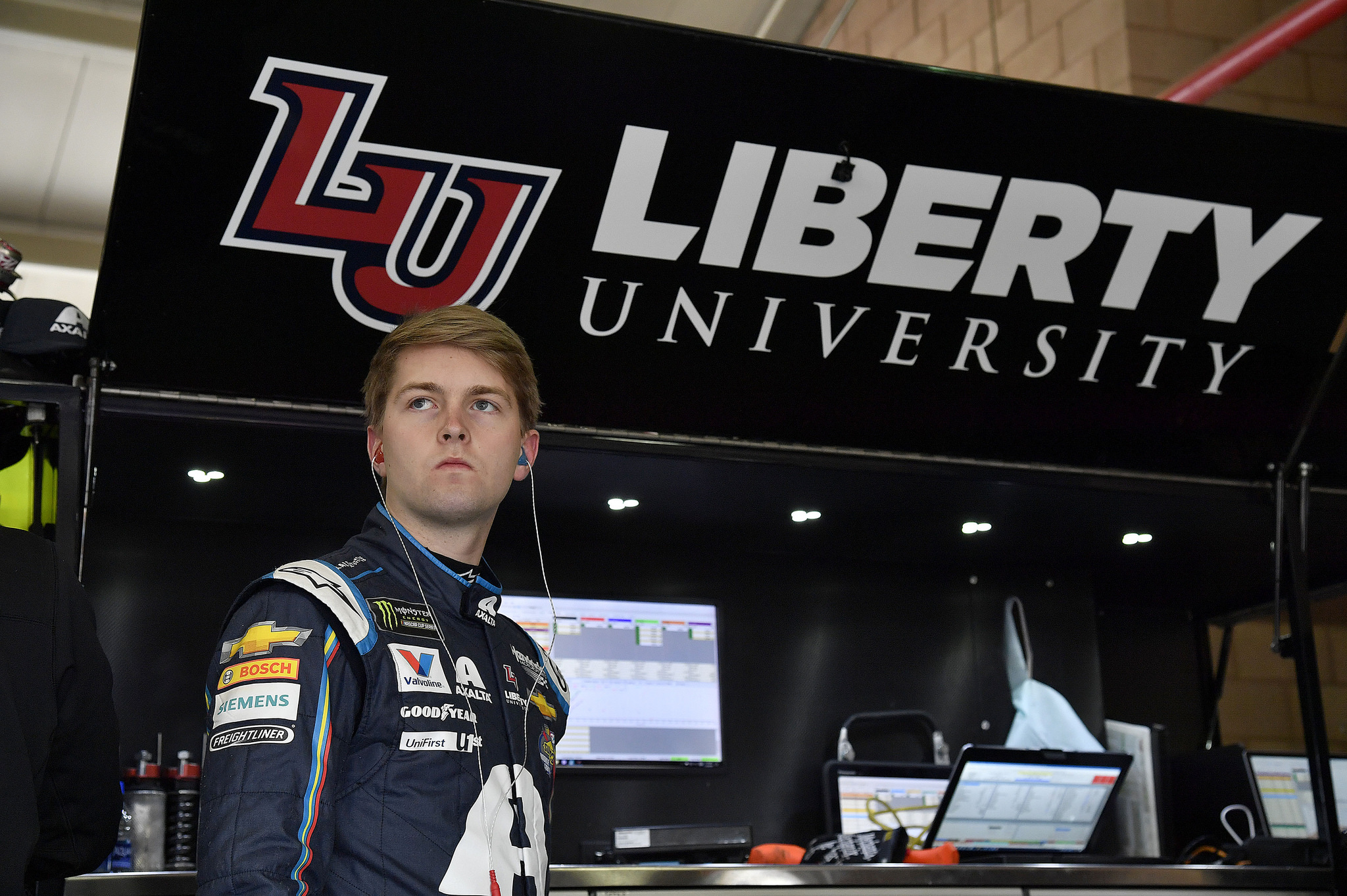 Top 10 Run at Phoenix Clinches Rookie of the Year Honors for William Byron
One of the bigger surprises from the Can Am 500 at Phoenix's ISM Raceway happened in the back end of the top 10. Both Rookie of the Year contenders, William Byron and Bubba Wallace, finished 9th and 10th. With the 9th place finish, Byron secured the 2018 ROTY Award for himself over Wallace.
Byron's Impressive Racing Resume
The Cup Series Rookie of the Year Award is far from Byron's first time winning rookie honors. For the past 3 seasons, Byron was able to secure ROTY in the K&N East, Truck, and Xfinity Series. With these awards came great success across all 3 of these levels. The 20 year-old Charlotte native won the K&N title in 2015 with 4 wins. 2016 saw Byron win a rookie-record 7 Truck Series races, however he narrowly missed the Championship 4. Byron also won the Xfinity Series championship a season ago, after winning 4 times.
William Byron is the only driver to win Rookie of the Year for all 4 series. Erik Jones winning ROTY in the Cup Series last year made him the first to win this honor in the 3 national series, but Byron also has the K&N top rookie distinction. Byron is also the first to win ROTY for 4 successive years, as his racing career has progressed at a lightning-fast rate.
Season in Review for Byron
For the 2018 Cup Series season, Byron was named to drive the famous 24 Chevrolet for Hendrick Motorsports. Through 35 races so far, Byron has collected 4 top 10s, led 61 laps, and had 9 DNFs. The 24's best finish this season was 6th at Pocono. Byron's current championship points position is 23rd, while fellow Rookie of the Year contender Bubba Wallace is 28th.
Promising Future for the 24 Team
With the announcement of Chad Knaus leaving the 48 team, his new home will be the 24. With a 7-time championship winning crew chief, expect an uptick in performance next season for William Byron. 20 years ago, Chad Knaus' dreams were to be the 24 team's crew chief, which he will finally achieve with the 2018 Rookie of the Year driver.
Photo by William Byron via Flickr.