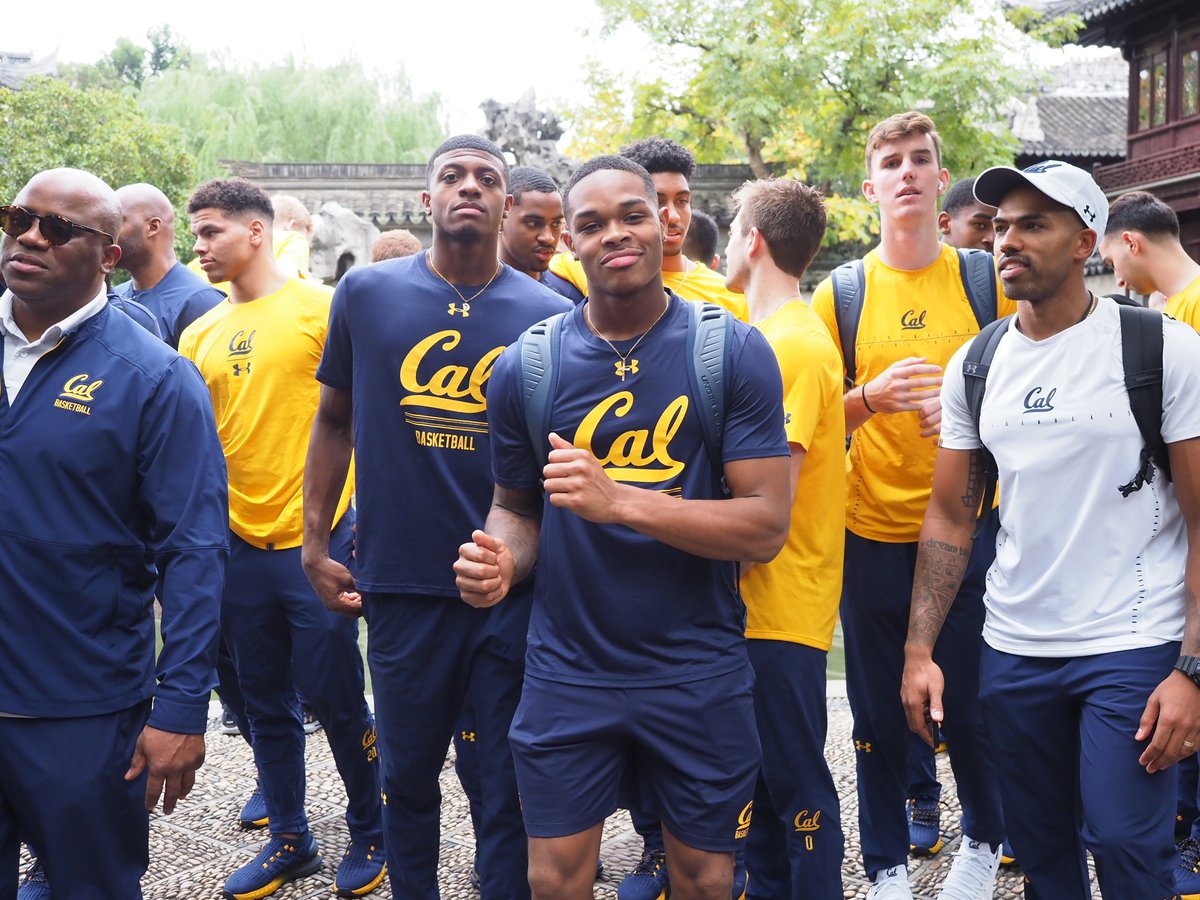 College Hoops Preview: Yale vs. California
Matchup: Yale Bulldogs (0-0, 0-0) vs. California Golden Bears (0-0, 0-0)
Date: Nov. 9, 2018
Time: 11 p.m. (est)
Network: ESPNU
Location: Baoshan, Shanghai, People's Republic of China
Venue: Baoshan Sports Center
Seating Capacity: N/A
This year's game in China features a top program in the Ivy League against one of the lower ranked Pac-12 teams. The Yale Bulldogs battle the California Golden Bears in what is a pretty unpredictable game. Yale should win, but a cross-globe flight against a team with much to prove this season isn't exactly a recipe for guaranteed success. Cal is trying to forget a horrendous season a year ago, in which they finished dead last in the conference. They also ranked incredibly low nationally in many categories.
Oni-Wan Kenobi
Yale will look to mirror a solid offensive performance from a year ago, all starting with scoring leading sophomore Miye Oni. Oni led the Bulldogs in assists last year as well, although Yale did have five players average two or more assists per game. Besides Oni, Yale returns Alex Copeland and Blake Reynolds, with all three averaging 10 or more points a game last season. This is somewhat a 'must win game' for Yale, considering their schedule only gets more difficult.
After their Shanghai showdown with Cal, the Bulldogs then see Memphis, Vermont, Miami-Florida, Lehigh, Duke, Albany, and Iona before conference play begins! They also face California State Northridge, who was on nobody's radar until nearly knocking off New Mexico in their home opener. Yale's schedule could be their downfall this season, with the Ivy League only having four schools compete in their conference tournament. If they handle Cal in China they should be fine.
The No-Tell California
There's no telling how this California team will perform this season, but the good news it can only be better than last year. Some eye-wrenching statistics for Cal last season – ranked 294th in points allowed, ranked 306th in points per game, and ranked 349th in assists per game (less than 10)! An even bigger blow for this Cal-Berkley squad is that their points leader in Don Coleman is now gone.
There is light at the end of the tunnel though, as Cal returns the only two players to play over 1,000 minutes last season. Justice Sueing will be asked to do most the heavy lifting, recording over 400 points to go with 172 rebounds and 48 steals. Darius McNeill is the other player who will need to step up offensively with Coleman's departure. McNeill played a lot of minutes but was only really a factor from beyond the arc. He made 67 three-pointers last year, which was a team high.
Another bright spot for Cal is their schedule in November. The Golden Bears will have plenty of time to work on their craft following this game, but once December hits they better be ready. In December, Cal must face St. Mary's, San Francisco and San Diego State right before jumping into the Pac-12 slate.
Follow us on YouTube and Twitter
Photo Credit: Cal Basketball via Twitter