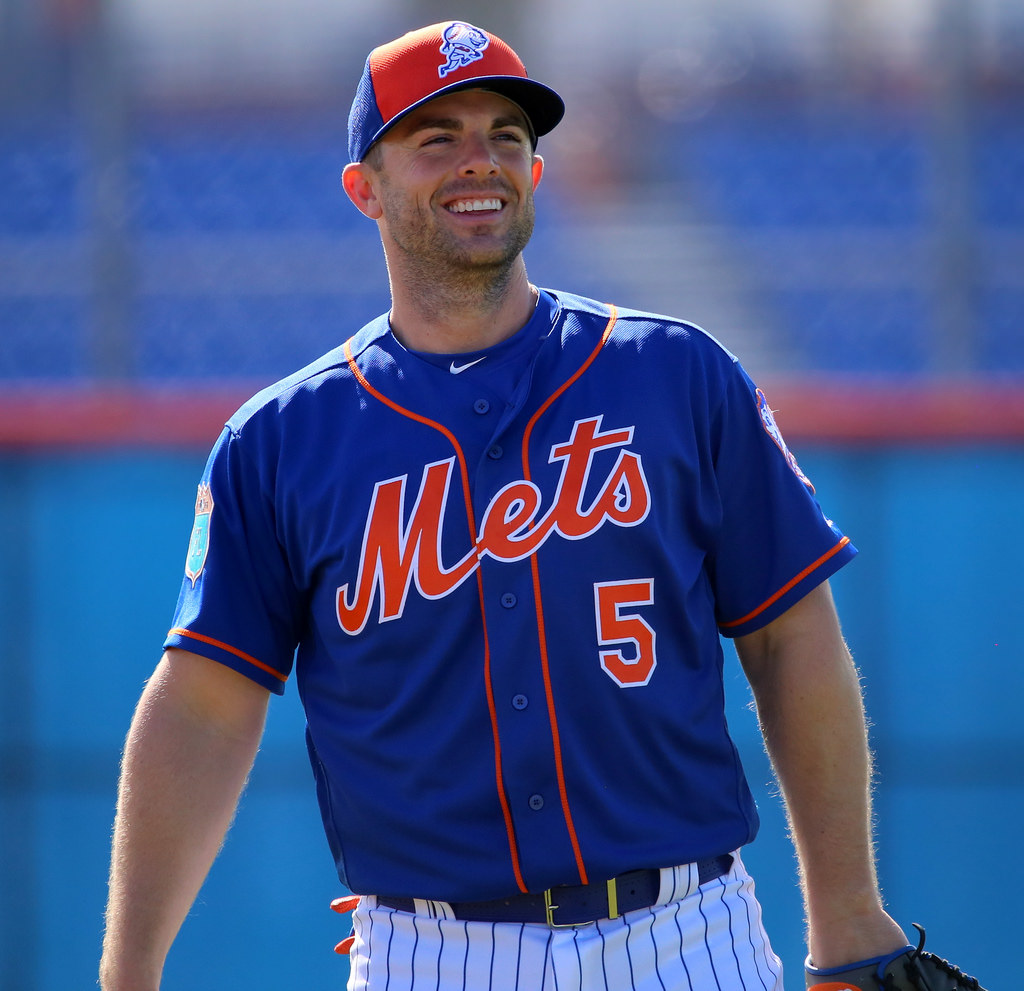 David Wright To Be Honored by BBWAA In January
The BBWAA voted to give Mets Captain David Wright the Joe DiMaggio "Toast of the Town" Award. This award is given annually to the baseball player who makes the most significant impact on the New York baseball scene. Wright previously won this award with Jose Reyes back in 2006. After playing the last game of his career in September, it was clear that Wright made a lasting impression not just in New York, but in the entire baseball world. Along with this award, Wright has also been honored with the Joan Payson-Shannon Forde Award for community service. Throughout his career, Wright has made it a priority of his to give back to the community that has given so much to him over the years. However, Wright won't be the only Met leaving with some hardware.
deGrom, Nimmo, Alderson Also Expected to Receive Awards
Along with his potential NL Cy Young Award, deGrom is also expected to receive the Sid Mercer-Dick Young New York Player of the Year Award. Obviously, deGrom had a sensational 2018 season and deserves both awards. It is still to be determined if deGrom is the NL Cy Young winner. Mets outfielder Brandon Nimmo also will receive an award. Nimmo is the recipient of the Ben Epstein-Dan Castellano "Good Guy" Award. If any Met deserved this award, it was Brandon Nimmo. He always plays with a smile on his face and doesn't have a bad bone in his body.
Former-Mets GM Sandy Alderson is also bringing home an award. He will receive the Arthur and Milton Richman "You Gotta Have Heart" Award. Alderson's cancer re-emerged earlier this season causing him to leave the team, and to eventually end his tenure. At the dinner, the BBWAA is also expected to honor the 50th anniversary of the 1969 World Champion team.
Photo Credit to Arturo Pardavila III via Flickr