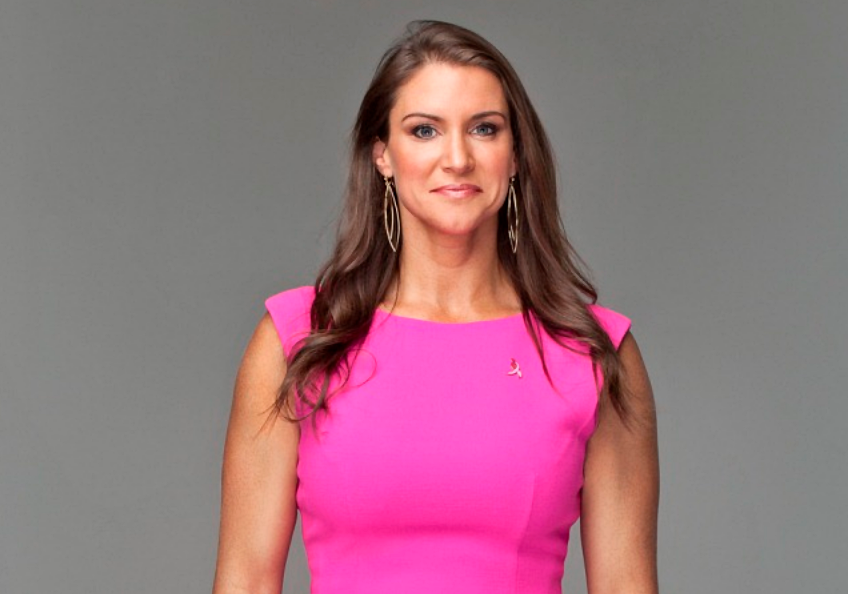 On October 28th, we were able to see a first ever all WWE woman superstar pay-per view. Was this a first time event only? According to a recent Newsweek report, it could happen more often.
 WWE Evolution Future
Stephanie McMahon spoke to Newsweek, that since the women's Evolution in the WWE, was such a success like we know it is, and will keep improving ,this can become an annual event. McMahon also commented on the future of the women's division, which will have more greater things coming soon. Also, a woman's programming on the WWE network is in the works.
There is so much we can do with women in the WWE. We need to continue to grow our roster. Continue to reach out to all these woman who are unsung heroes all over the world. Many were able to perform in the Mae Young Classic and was able to show all of us what they got and they absolutely steal the show every time.

We can do anything we want to do. I hope for Evolution 2, and Mae Young Classic 3. Woman programming on the network, main eventing at Wrestlemania and true gender parity and equality in our roster.
What's Next?
Stephanie McMahon wants the women's evolution, to become something big just like the men. The evolution has come so far, and will continue to make history in the near future. McMahon has even hinted at possible tag team titles for the women division as well. There is no set date, when the titles will be released; but McMahon has stated really soon.
As more details are released, we will share you with this exciting news. What did you think of the all women's pay-per view? Should they keep it going?
Feel free to comment below and let us know what you think!
Social Media
Follow TSJ 101 Sports on Twitter: @T101Sports and @T101SportsWWE
Writer: @justbeingk88
Picture Credit: WWE Addict via Flickr