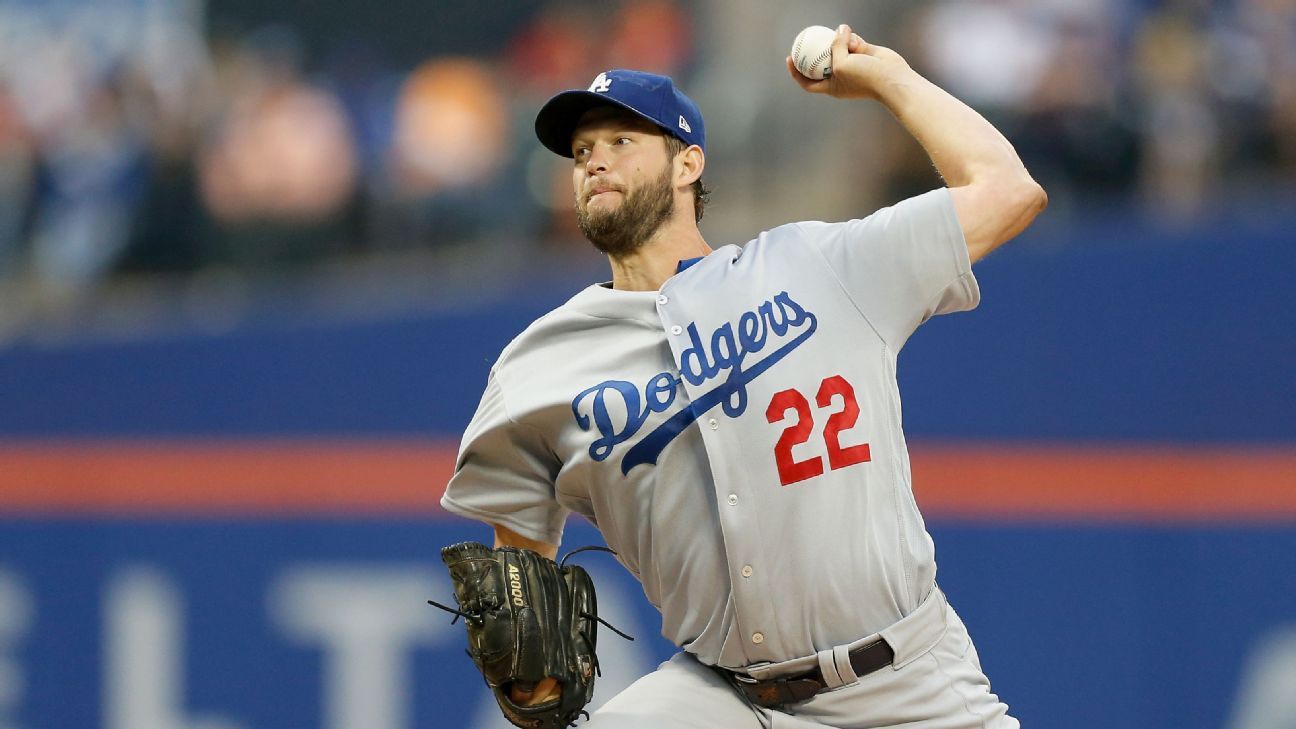 Kershaw And Dodgers Agree To Deal
After much anticipation, Clayton Kershaw and the Los Angeles Dodgers have reached a deal. The deal will keep Kershaw in a Dodger uniform for the next three years for the price of $93 million dollars, plus incentives, with no opt-out clause. Kershaw's original deal had two years left and $65 million. Kershaw had this to say about signing the extension:
"Honestly, I wanted to stay here,"… "Financial, everything aside, it was more valuable to me to stay here. I'm glad we got that done. I talked a lot with Ellen [his wife]. My kiddos love it here, Ellen loves it here, I love it here. I love the team here. There's not many opportunities that meet all the criteria that Ellen and I would be looking for.".
Breakdown
First off, this honestly shouldn't be a surprise. Although for months now, there have been many who have been claiming Kershaw would be gone after this season, real Dodger fans know how much family means to Kershaw and he was going to do what was best for his. Once he had his wife's blessing, it was an "easy decision" for him. In addition, the Dodgers as a team mesh very well together. They are a close group of players who genuinely like each other and have fun playing together. Plus, even though the Dodgers have fallen just short of a World Series Title the past two years, they are in a position to be in contention for years to come, which is Kershaw's ultimate goal. Kershaw went into detail by saying:
"Winning is still the most important thing for me. That hasn't changed. It won't change. I think with this deal, as well, it gives me a chance to prove a lot of people wrong. I think this year especially, maybe rightfully so, but there's been a lot of people saying I'm in decline or not going to be as good as I once was. I'm looking forward to proving a lot of people wrong with that."
Looking forward to watching Kershaw prove haters wrong and for him and the Dodgers to reach their ultimate goal of winning the World Series.
Photo credit to Hsnews Us via Flickr