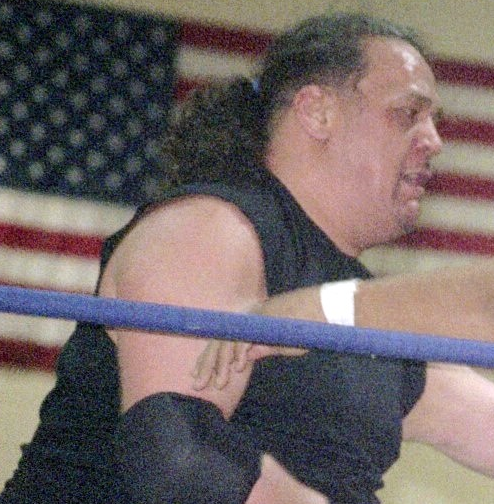 Things for the Anoa'i family haven't been the best for them lately. The Anoai's are a full family of wrestlers that have had many struggles health wise within the family. They are a dynasty in the wrestling industry. Most recently on a recent episode of Raw; which now two weeks ago Roman Reigns revealed he has leukemia. Reigns revealed that he has been battling with cancer for 11 years.  He has battled before and has beaten it once but now it's back and stronger.
The disease has now forced Roman to relinquish the WWE Universal Championship and step away from WWE to focus on his own health and beating leukemia once again. After the announcement that he was leaving (NOT RETIRING), from the WWE fans and fellow superstars began to pour in support for the Big Dog Roman Reigns. Roman's cousin Samu Anoa'i was apparently under fire by some of the fans for selling shirts in support of Roman that read "Anoa'i Strong".
Samu Has Stage 4 Liver Cancer
Samu said:
"My cousin Roman's news Shocked me and has struck the world and we are all devastated at this news. However what a lot of you don't know is that I'm currently dealing with Stage 4 liver cancer myself and I'm waiting to get a transplant. I'm a leader in my family and I am not in any way trying to profit or make money from a serious disease. Instead, I want to do all that I can to help doctors and researchers find a cure for this horrible disease that affects many lives. I don't endorse and won't ever endorse profit on the misfortune of others or myself or any members of my own family."
We obviously don't know when he was diagnosed with liver cancer or how long Samu has been battling with cancer. We also have no clue to when Roman will return. These men have fought cancer for a while and never went public. People who have been lifelong wrestling fans or fans for a long time might remember Samu as half of the Samoan Swat Team alongside Rikishi, who is the father of former SmackDown Live Tag Team Champions  The Usos. Samu and Rikishi were known as the Headshrinkers and were tag team champions together.
On behalf of TSJ 101 Sports, we send out our support to the Anoai Family. We are praying for a speedy recovery for both men.
Social Media
Follow TSJ 101 Sports on Twitter: @T101Sports and @T101SportsWWE
Writer; @RollinsReign_
Picture Credit: Flickr user swiftwj