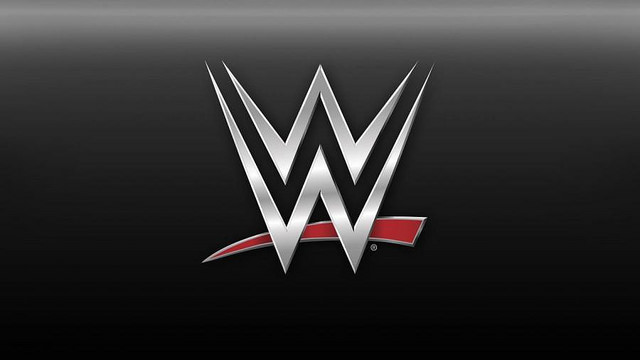 There has clearly been so much chaos going on with the Crown Jewel pay-per-view wanting to cancel, wanting to move it the states. Just a big old controversy. We have heard so many rumors, for what Crown Jewel was going to do. There has been so much chaos and changes for the event.
What was the chaos of Crown Jewel?
Fans even went as far, as saying they would cancel their WWE network if Crown Jewel was canceled. Why do you ask?
There were many reports about a Washington Post reporter Jamal Khashoggi disappearing, and Saudi Arabia has their hands in his disappearance. On October 2nd, 2018 Khashoggi went into the Saudi Consulate in Istanbul, to file papers for an upcoming wedding. There was even audio and video released by the Saudi Security detail. All the details involved interrogation, torture, and eventually murder. This could possibly be leading to a dropping of a contract with the country, after this pay-per-view. We are not sure what exactly Vince McMahon has up his sleeve since he never canceled the event, nor moved it to the United States.
What are the changes?
It is mentioned that the venue for the event has already changed to a smaller one. Going from a venue that holds 70, 000 people to about 25,000 people. This might work to Vince's advantage if he does not get out of the deal with Saudi Arabia. Two big stars have decided they wanted no part of the event. John Cena and Daniel Bryan will not be attending the event overseas, Cena was replaced Monday Night on RAW, when Acting General Manager Baron Corbin; awarded Bobby Lashley his spot; after a win and attack over Finn Balor. SmackDown Live made it official Samoa Joe will replace Daniel Bryan at Crown Jewel.
Hulk Hogan at Crown Jewel
There have even been reports that Hulk Hogan has been confirmed to make an appearance at Crown Jewel, on Friday. What will his role be in the pay-per-view? Sit back as we will see what the Hulkster might do.
Match Card
(Vacant) WWE Universal Championship
Braun Strowman vs Brock Lesnar
WWE Championship
AJ Styles (c) vs Samoa Joe
SmackDown Tag Team Championship
The Bar(c) vs The New Day
DX vs Brothers of Destruction
WWE World Cup(determines the best in the world)
RAW: Bobby Lashley, Dolph Ziggler, Kurt Angle and Seth Rollins
SmackDown: Jeff Hardy, Randy Orton, The Miz, Rey Mysterio
Who you think will become the WWE Universal Champion? Do you think the WWE made the right choice about keeping the event overseas? Please comment below and let us know what you think.
Date: Friday, November 2nd, 2018
Time: 12pm(Eastern time)
Social Media
Follow us on Twitter: @T101Sports and @T101SportsWWE
Writer: @justbeingk88
Subscribe to TSJ 101 Sports TV for breaking news!
Picture Credit: Dallas Mavsboy Taz Tevin via Flickr