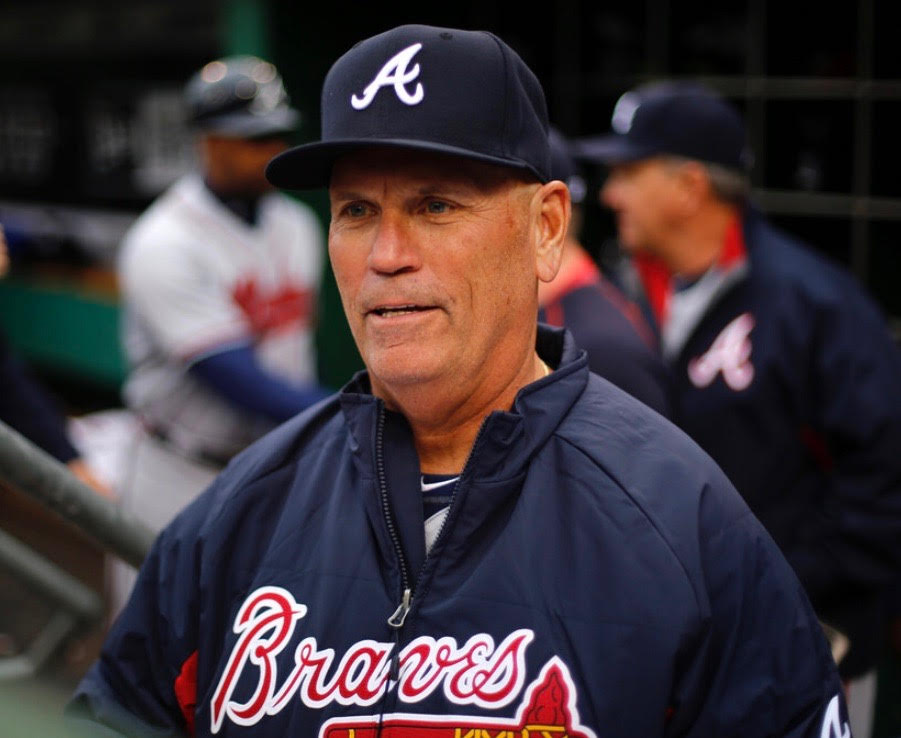 MLB Offseason News
Cubs Hire New Hitting Coach
After firing hitting coach Chili Davis last week, the Cubs have already filled the hitting coach position again. Chicago announced Monday that they've hired Anthony Iapoce, the Rangers now former hitting coach. Iapoce had been with the Rangers since the 2015 season.
Before joining the Rangers in 2015, Iapoce was in the Cubs player development program. He oversaw the organizations minor league hitting program. He also served as special assistant to Cubs GM Jed Hoyer and President of Baseball Ops Theo Epstein.
Iapoce will have the duty of trying to revitalize a Cubs offense that really fizzled out over the second half of last year. Eventually completely flaming out in their tiebreaker game with the Brewers and Wild Card game with the Rockies. Scoring one run in each of those games at home.
Braves Extend Snitker, Fire Hitting Coach
On the other side of the spectrum, the Braves announced that they have fired pitching coach Chuck Hernandez. Hernandez had the position since he was called up in October 2016. But after their NL East Title and first playoff appearance since 2013, Braves front office felt they wanted a different voice to take over for their highly anticipated 2019 Season. He is the only coaching staff change made to the Braves.
The news comes from Braves GM Alex Anthopoulos Anthopoulos. He stated "We had a good year on the mound, so I don't want to take anything away from that. But we did want to open up a little bit, maybe directionally change some things." While the Braves appeared to sore to new heights in 2018, there pitching staff stayed behind. This was especially obvious in their NLDS series against the Dodgers. Braves pitching gave up 27 walks over the course of only a 4 game series, allowing the Dodgers to either take advantage or stick around longer than they should have in games.
The Braves also announced that Brian Snitker was given a two-year extension. This announcement doesn't really come as a surprise. Given that the Braves played in their first playoff series since 2013 and only look to be on the rise as a real threat in the National League.
Photo Credit to flickrchis via Flickr