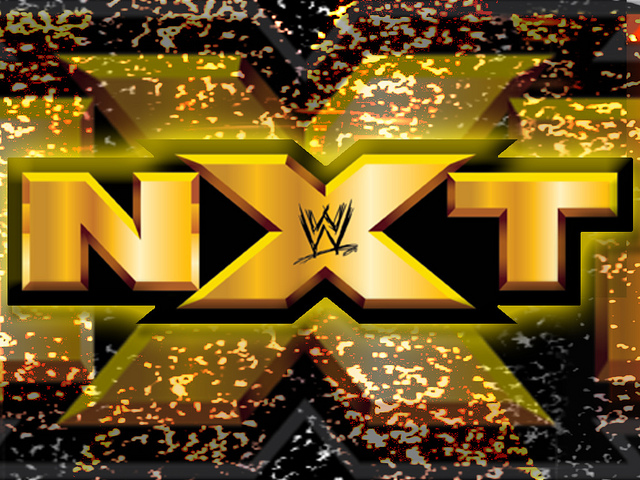 NXT
NXT, arguably the most popular fan's favorite show in WWE right now, even with their main shows (Raw and Smackdown Live). But now the unnamed within WWE is pushing for their third brand with a new plan, this is, extending its weekly show for another 1 hour as well as their Takeover Pay Per View.
"There are those in the company pushing for the idea of the nxt TV show going two hours because they have so much talent, and to also increase the time of their Takeover shows."

"WWE is looking at expanding talent and the NXT side with all the added revenue coming in from the new deals," Dave Meltzer wrote.

"Among the ideas are more international Performance Centers and international territories, which means being even more aggressive in locking down people who they spot having marketable potential."
The NXT show brings five-star rating matches
Unlike their main rosters which haven't brought any a five-star matches since 2011; even though they have more major stars than NXT roster. But still, nxt got a five-star rating on three matches by Wrestling Observer journalist Dave Meltzer.
First is Andrade Cien Almas vs Johnny Gargano, second is Unsanctioned Match between Johnny Gargano vs Tommaso Ciampa, and third is their Inaugural North American Championship Ladder match between six incredible wrestlers (Adam Cole Vs EC3 Vs Ricochet Vs Killian Dain Vs Velveteen Dream Vs Lars Sullivan ). Though the brand creates so many talents, once they got to the main roster; only a few made it to the top of the ladder and a lot ended up in mid-card level or became a jobber.
Not long ago, Top NXT Star Johnny Gargano expresses the feeling from their locker-room; in which they rather stay in NXT than go to RAW or SmackdownLive.
NXT Roster: Better in Every Way
"Everyone's dream – and mine too – is to wrestle at WrestleMania, but right now NXT is such a special place. You have guys like me who have been wrestling around the world for ten years whose goal was to get here, and now we are all here tighter. We are focused on building something wrestling fans can be proud of, and we are building it together." Said Johnny Gargano!
Writer's View:
I think the Brand's time expansion is best for business but I do hope they merge with 205 Live. This way, they don't need to bring more new titles for 205 Live, because the show already has plenty of titles. Another reason for this merge to happen is WWE COO Triple H; he runs both shows so it's under the same management. But like everyone else, I think two 1 hour shows are better than watch 2 hours long show because we already have Smackdown for that; meanwhile RAW is killing us with 3 hours long show.
And I'm not surprised talents from NXT not wanting to go to the main roster, the creative team doesn't have a clue to push talents like Shinsuke Nakamura, Asuka, The Ascension, Bobby Roode, Sanity, Dana Brooke, many more.
The only titles WWE needs to bring are for the Women's Division which they need the mid-card title and the tag team titles, but that's another story to tell.
So what do you think? Is WWE making the right choice to expend more hours to their NXT weekly shows and their TakeOver PPV shows? Will it affect the quality of the matches and the storylines? Leave a comment.
You can follow us on Twitter:
And follow the writer:
Photo Credits to UKR Bimmer B) 🙂 via Flickr.com
//embedr.flickr.com/assets/client-code.js