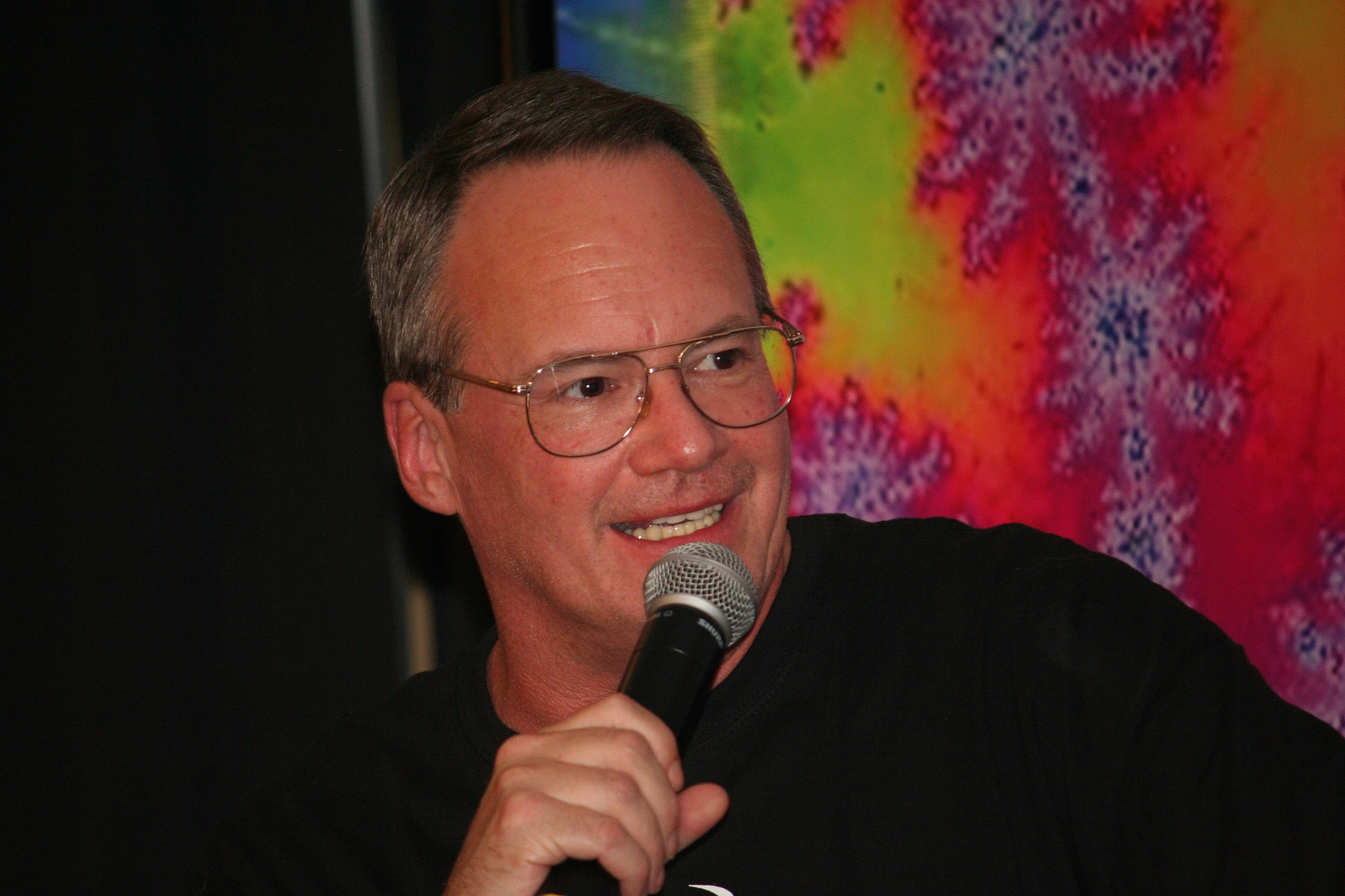 Jim Cornette will Announce NWA's 70th Anniversary Show
As announced by the NWA's Twitter page, Jim Cornette will announce NWA's 70th Anniversary show. Cornette will be the show's color commentator for the evening.
The Man, Myth, and Legend
Midnight Express
Jim Cornette fans remember him as a manager throughout his professional wrestling career. Additionally, in World Class Championship Wrestling (WCCW) Cornette managed The Midnight Express from 1984-1985. Also, the Midnight Express would be his most memorable managerial role. Cornette spent most of the 80s and early 90s managing the team.
WWF/WWE
In 1993, Cornette would come to the World Wrestling Federation (WWF). He would manage the likes of Yokozuna, Vader, and the British Bulldog. He would join the color commentary team in 1997. Cornette would be hired on as part of WWF's booking team. Nevertheless, Vince McMahon would fire Cornette after he couldn't get along with then head writer Vince Russo.
Around the early 2000's, Cornette was hired as head of booking in WWE's developmental territory Ohio Valley Wrestling. After an incident with OVW talent Anthony Carelli (known to the WWE fans as Santino Marella) Cornette was fired from WWE.
"Controversy Makes Cash…." -Eric Bischoff
Having Jim Cornette as color commentator at the NWA Anniversary show should be nothing less than interesting. Fans know him for his "work/shoot" commentary style. Also, Cornette can be unpredictable and a bit of a loose canon when provoked. This may just be his character. Vince Russo has stated otherwise in the past. Additionally, Russo issued a restraining order in 2010 against Cornette for allegedly stalking him. Cornette responded by selling autographed copies of said restraining order.
Cornette is very critical of today's wrestling. He was very vocal in his distaste for All In and Cody Rhodes' work ethic. Since Cody will be defending the NWA Worlds Heavyweight Championship the night of the anniversary show, it should lead to some very interesting commentary from the ever controversial Cornette.
Social Media
Like, Comment, Share, and Subscribe for more great content…
Follow TSJ101Sports on Twitter: @T101Sports and @T101SportsWWE
Follow me, the writer, on Twitter: @JordanPiekarski
Subscribe to get the latest news from TSJ at the TSJ 101 Sports TV YouTube channel!
Photo credit to Mike Kalasnik via Flickr