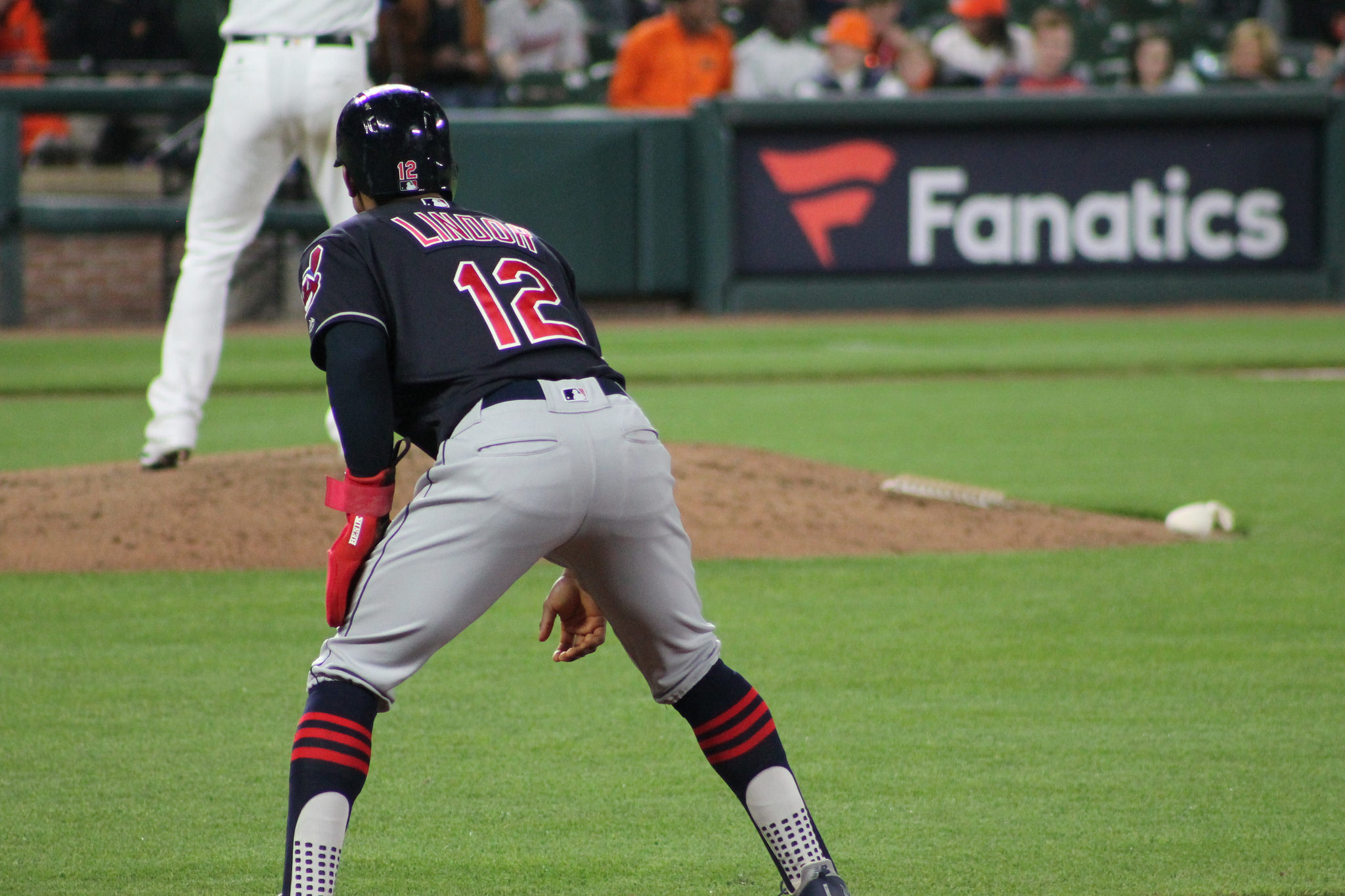 Tribe Clinch Third-Straight Division Title
Champagne is flying in Cleveland as the Indians clinched their third-straight division title. The Tribe defeated the Detroit Tigers 15-0 to seal the deal. The Indians are only the second team in baseball to punch their ticket to the playoffs (Red Sox are the other team), and will most likely play Boston in the divisional round. During the game, the Indians scored all 15 runs within the first four innings of the game. MVP-candidate Fransisco Lindor cranked his eighth leadoff homer to get the Tribe started early. Michael Brantley and Yonder Alonso also homered for the Indians.
The Indians were also backed by a strong pitching performance from Mike Clevinger. Clevinger pitched six strong innings allowing one hit, no runs, three walks, and struck out five. Also, he lowered his ERA on the season to 3.06. Clevinger has quickly emerged as a great option for Terry Francona come postseason time. Clevinger will most likely pitch Game 3 in the divisional round, behind ace Corey Kluber, and Trevor Bauer.
The Indians' 2018 Season
After getting off to a pretty slow start, the Indians quickly caught fire and ran away with the division. The Twins were under-performing, and the White Sox, Tigers, and Royals are still rebuilding, which allowed the Indians to run away with the division so quickly. The Indians will be the only team in the AL Central to finish with a winning record. The weakness of the division should continue to work in favor of the Indians for the coming years.
The Indians have two potential MVP-candidates, two potential Cy Young Award winners, and more than enough depth to compete in a tough American League. Fransisco Lindor and Jose Ramirez have consistently produced throughout the season, and have grown to be two of the top hitters in the AL. Corey Kluber has continued his dominance, however, Trevor Bauer tends to get overlooked. Until his injury, Bauer was 12-6 with a 2.22 ERA on the season.
The Indians certainly have a dangerous team come time for October baseball. They will most likely open the playoffs against the Boston Red Sox, but the Indians certainly have the talent to beat them. October is an exciting time for baseball fans and should be an exciting time for Cleveland Indians fans.
Photo Credit to Rachel Getz via Flickr