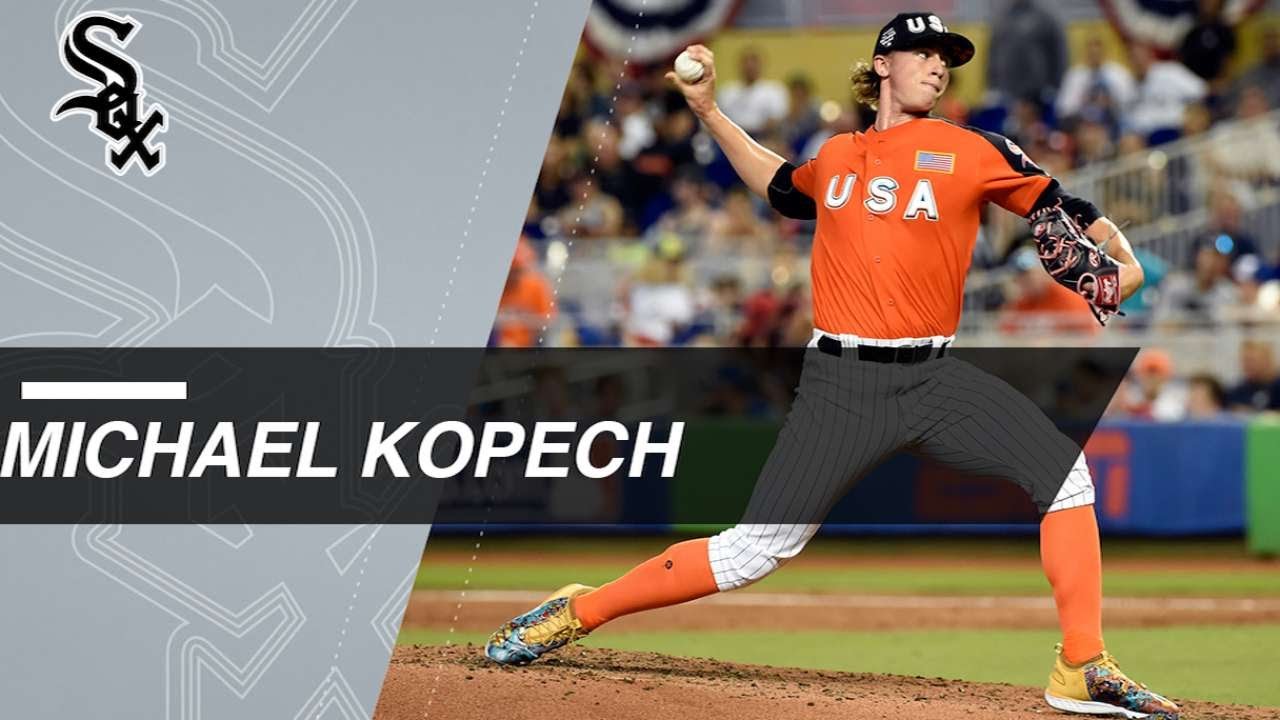 Michael Kopech to the DL With UCL Tear
White Sox pitcher, Michael Kopech, has gone to the DL with a UCL tear. This means he is, without a doubt, gone for the rest of this season. It's not like the White Sox are in any heated playoff run at 56-84. However, Kopech is one of the future stars of this team, and they need him to develop as much as possible. He will be back I'm sure for the 2019 MLB season, and he will be developing into the future ace for the White Sox.
The Future of the White Sox
Even with Michael Kopech on the DL, the White Sox still have a lot of young players to develop, including Yoan Moncada, Tim Anderson, Leury Garcia, and Charlie Tillson. This team will be good if these players develop into what the team thinks that they can be. They have no good teams in their division, except for the Indians. So they can be on the rise to catch those spots, but Kopech needs to be there. I'm not saying to rush him back from surgery, but you should make sure he is ready for spring training. He is going to be the ace of the future, and he needs to be ready if the Sox are looking to go places. I do like Michael Kopech as a player and I do think he has a lot of potential to be the White Sox's future, be the needs to be ready  for spring training, which I think he will be.
Do the Sox Take the Step
So the question now is, will the Sox make a big step in 2019?  I say it is a little step, but Michael Kopech needs to be there. I say they pass the Tigers and Royals, but then finish 3rd in the division. But, in a few years, we could be talking about a really good team.
Photo credit to 227 MLB Spicy via Flickr