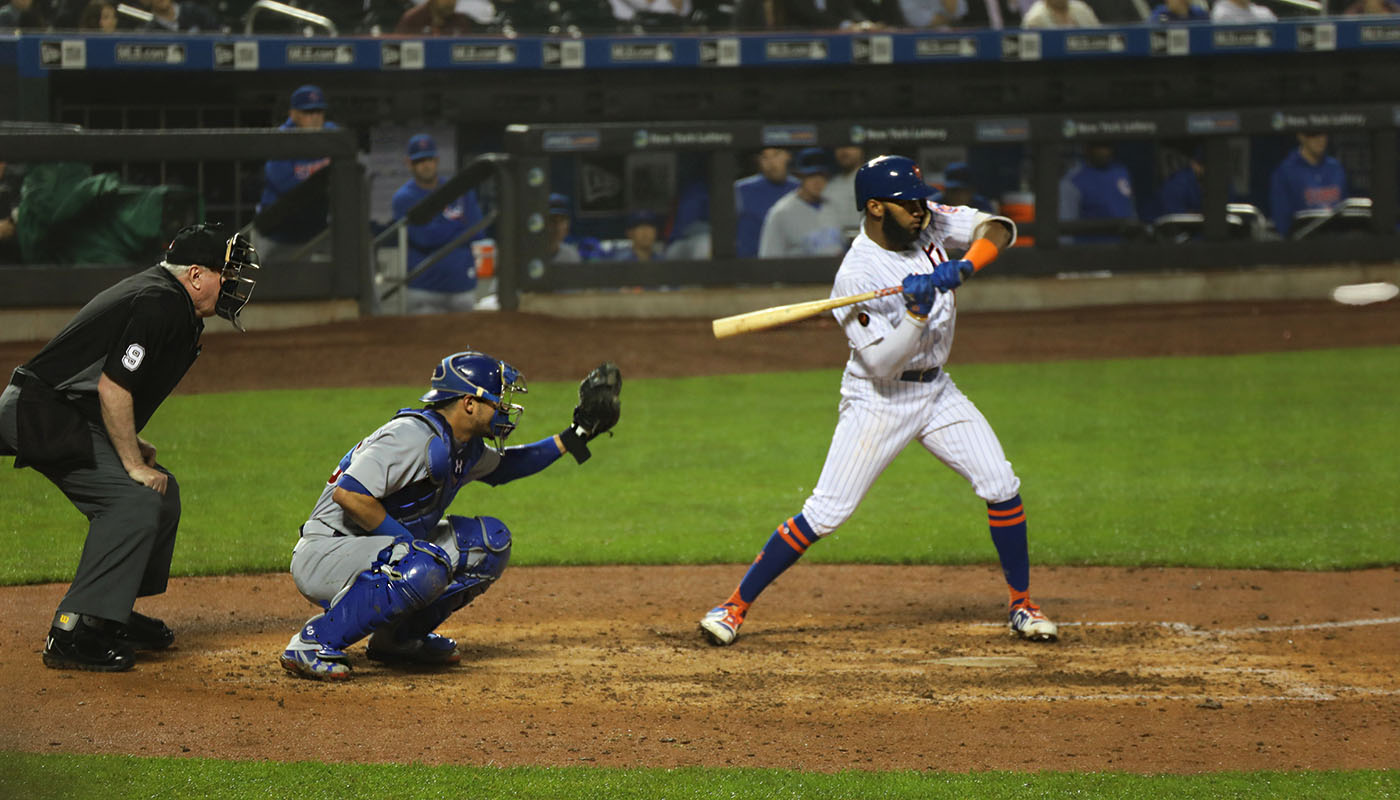 Cubs Struggle In Loss To Mets 10-3
So it is safe to say the Cubs had a bad day yesterday losing 10-3 to the rebuilding Mets, but Cubs fans should not fret.  They are still in the division lead as well as the overall N.L. lead.  Trust me, they will be fine.
A Bad Start
With the spot starter Alec Mills on the mound, the game got off to a bad start.  He loaded the bases, but still had two outs, but that's when Todd Frazier stepped to the plate.  He got a 2-0 fastball right over the happy zone and almost hit it to Waveland Ave.  4-0 Mets in the top of the 1st.  The Cubs had a chance in the bottom half with two on and two out, but David Bote struck out looking.  I also just wanted to mention Bote has been on fire lately.
As for Mets starter Jason Vargas, he pitched very well in the key moments of the game and really held the Cubs at bay.  Even in the 5th when it was 4-1, the Cubs has 2 on and only one out, and Vargas got Ben Zobrist to ground into a twin killing.
The Lead Enlarges
Now in the 7th with a 6-1 lead, the Mets have 2 on 2 out again, and Jose Reyes lifts a triple to right center as two runs score and that's all she wrote.  Wilson Contrares did homer in the 9th, but it wasn't enough to save the Cubs from a 10-3 loss.
Pitching Lines:  Vargas (W) – 5.1 IP , 4 H , ER , 2 BB , 6 K     Mills (L) – 5.1 IP , 5 H , 4 ER , 2 BB , 5 K
As for the Cubs, they are going to be just fine.  They are still 4 games ahead of St. Louis and 5.5 games ahead of Milwaukee.  I expect them to hold this up for the season's end.
N.L. Central
Chicago —
St. Louis 4 GB
Milwaukee – 5.5 GB
Pittsburgh – 14 GB
Cincinnati – 21 GB