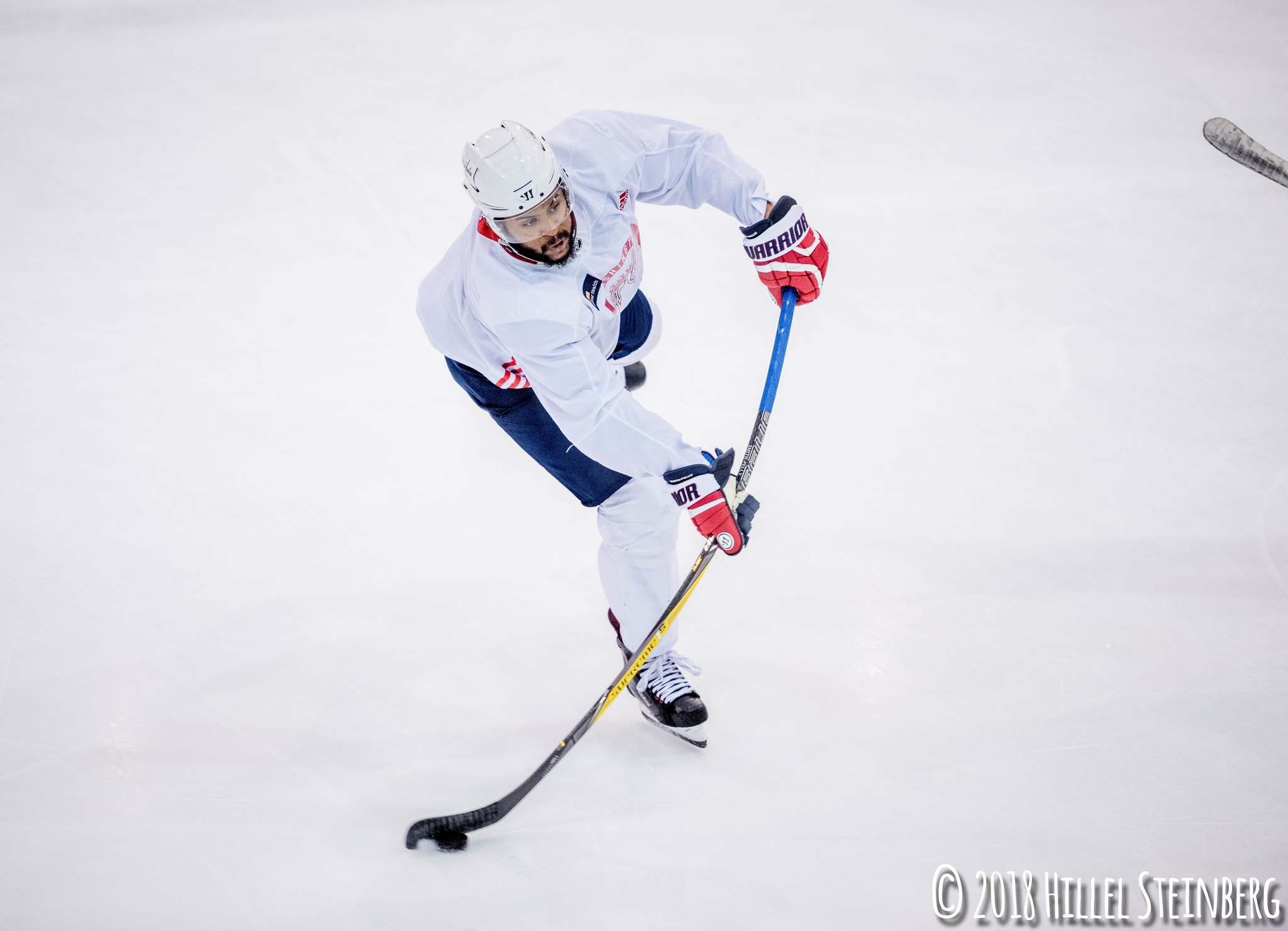 Forward returns to Washington on One-Year Deal
A few weeks ago, the Washington Capitals won their first ever Stanley Cup. Today, they are bringing back one of the heroes from that Cup run.
The Capitals re-sign forward Devante Smith-Pelly to a one-year deal worth $1 million, the team announced Thursday.
Smith-Pelly isn't a household name in the NHL. However, his play in the postseason was key for Washington to win the Cup. The 26-year-old tallied seven goals and eight points in 24 postseason games. He scored seven in the entire regular season.
Three of Smith-Pelly's seven playoff goals came in the Stanley Cup Final. That had him tied with teammate Alex Ovechkin for most in the series. He scored in each of the last three games of the Stanley Cup Final. His final goal of the series helped the Capitals tie the game at three in the third period of Game 5. Lars Eller eventually scored the series-winning goal later in the period.
Smith-Pelly also scored a key goal in Washington's Game 6 win in the Eastern Conference Final against the Tampa Bay Lightning.
For a moment, it looked like the Capitals wouldn't be bringing Smith-Pelly back. The team did not offer him, a potential restricted free agent, a qualifying offer on Monday. It seemed like he would be heading to unrestricted free agency on July 1.
However, both sides continued negotiations, despite no qualifying offer being made. Smith-Pelly and Washington then reached an agreement for a new deal on Wednesday.
This is the Capitals' second signing so far this off-season. Earlier this week, Washington brought back defenseman John Carlson on an eight-year, $64 million deal.
This article was originally written by former TSJ101SPORTS NHL Department Head and writer Carlos Medellin. Due to systems modalities, the article has been assigned to the author tag designation "Former Writers".