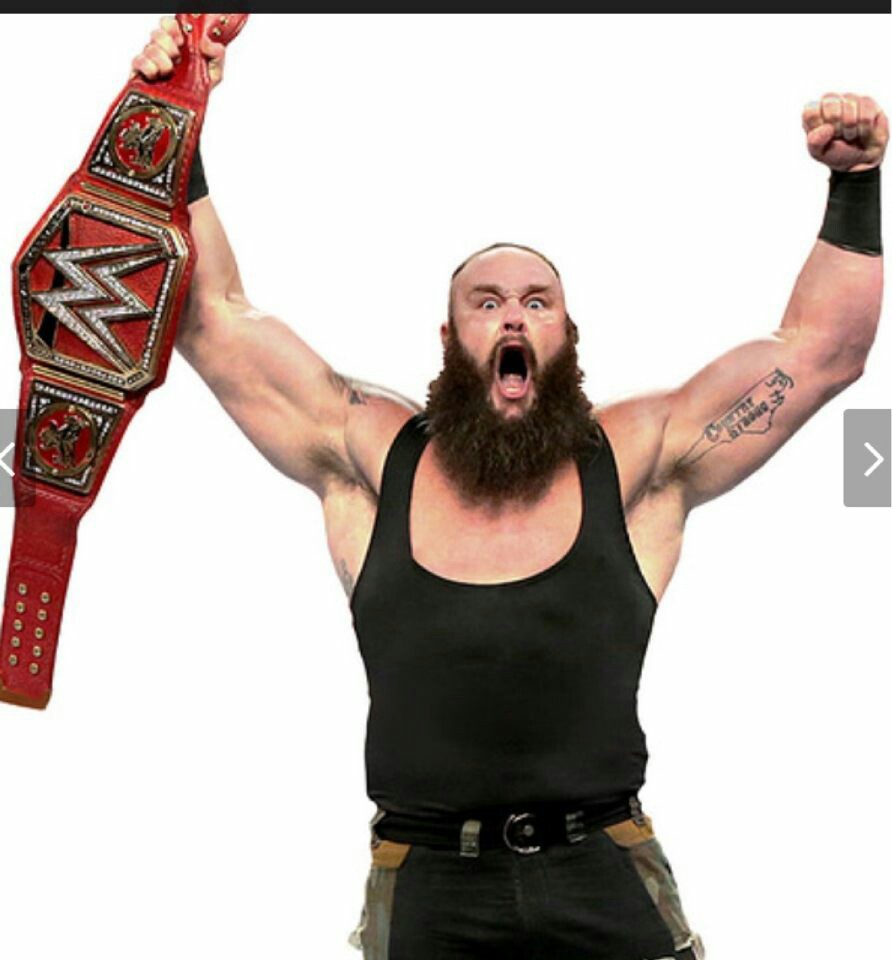 WWE Hall of Famer Jim Ross, on his recent Ross Report broadcast, spoke out about who he thinks the next WWE Universal Champion will be.
Next Universal Champion?
Jim Ross believes that the next Universal Champion, will be Braun Strowman. Ross reports that WWE should wait until 2019 for this to happen. He wants to see Roman Reigns(heel champion) vs Braun Strowman(baby face challenger) as Main Event at Wrestlemania 35. For this event to happen, we need to see TWO big things happen. A Roman Reigns heel turn; and a match where Reigns wins and takes the belt from Brock Lesnar.
Braun Strowman is currently in the Money-in-the-Bank ladder match for the upcoming pay-per-view. Does this mean he could win? Yes, it does indeed. "The Monster Among Men" could earn his way to Wrestlemania by winning the match. Reigns lost the chance at the ladder match, when Jinder Mahal cost Reigns the qualifying match. However, Jinder Mahal and Roman Reigns will go one on one at MITB.
There is no set time, or date when these two could collide for the championship, or no record even showing if they will be.
Another Wrestler for Universal Champion..
Jim Ross believes that Braun Strowman, will be the next Universal Champion; but he also sees another one becoming champion later down the line. Who is that you ask? That WWE Superstar is Drew McIntyre. Ross says:
"McIntyre looks great. Sounds great. Hes in Great Condition, he just getting better,

and hes a big time player. I indeed can see him as champion down the line."
Writer's Take
I agree with Jim Ross. Strowman does deserve to be a Universal Champion. He has worked so hard, but keeps coming up short. However, I am actually glad to see Drew McIntyre back as well. He's in great condition, and looking great in the ring. I can actually see him, later down the line, being a champion again. What do you think the future of the WWE Universal Championship will be? Who is next champion? Who will be the one to break Brock Lesnar's record of 421 days as champion? Feel free to comment below and let us know what you think.
Social Media
Follow us on Twitter: @T101Sports
and you may also follow the writer Kayla McCurry: @justbeingk88