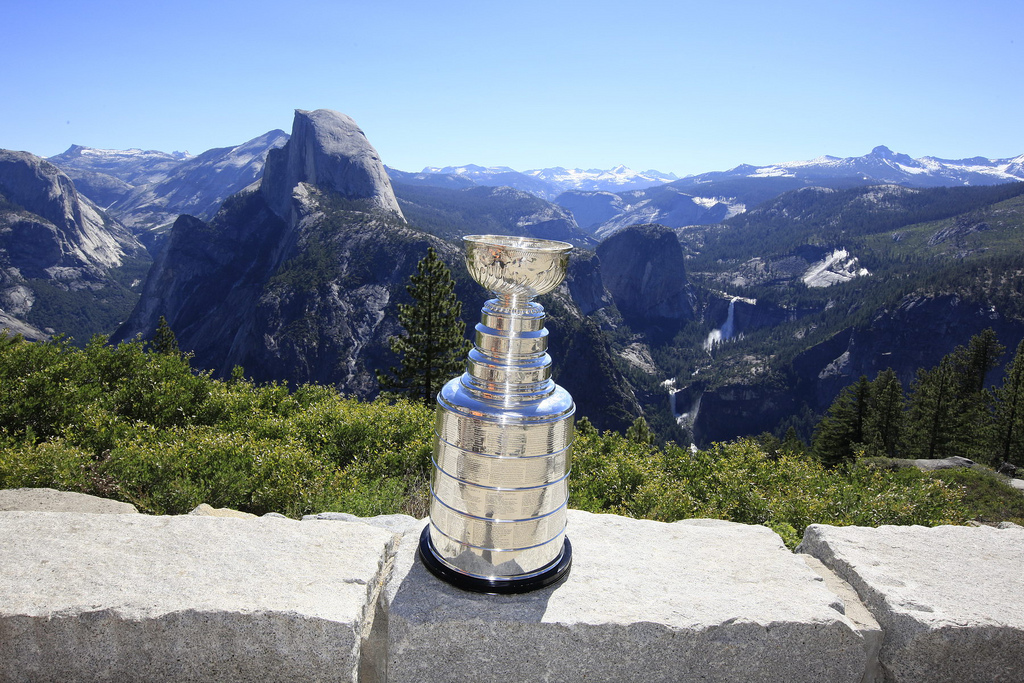 Will Ovi Win A Cup This Year?
The 2018 Stanley Cup will be one to watch more closely, compared to previous cups in the past. During this cup, two stories are up for debate; which is the best story in the NHL? Additionally, George McPhee, current GM of the Vegas Golden Knights, was the GM of the Capitals (1997-2014). More than half of the roster is on the team because of McPhee. Now he will be taking his new team against his old team; in a battle on the ice for the 2018 Stanley Cup.
A Golden Story
It's hard to diminish the fact that the Golden Knights are a great team. They made it to the fight for the cup in their first season. When it comes to players who have already won the cup, Fleury is the only one on the Golden Knights who has won the Stanley Cup.
Ovi's Push for the Cup
Capitals Captain Alex Ovechkin is in the run for the first time in his 13th NHL season. Prior to this season, Ovechkin never made it to the conference final. Winning this cup would solidify his legacy as an all-time great. Simultaneously it would end the debate of whether or not he can lead a team to a championship. Currently, Ovechkin has 22 points (12 goals, 10 assists) in 19 Stanley Cup Playoff Games. Not winning the cup would leave his legacy open to interpretation.
George McPhee Faces His Past
As mentioned earlier, Vegas' general Manager George McPhee was once the GM for the Washington Capitals. McPhee drafted and or aquired 14 of the 26 players on their current roster; including Ovechkin, centers Nicklas Backstrom and Evgeny Kuznetsov, defensemen John Carlson and Dmitry Orlov, and goalie Braden Holtby. George also brought on Nate Schmidt to the Washington Capitals in 2013 before taking him away from the Capitals and over to Vegas in the 2017 NHL Expansion Draft. 
Overall
Regardless of who wins the cup, there will be a lot of first-time champions this season. Only Fleury on the Golden Nights and Brook Orpik on the Capitals won the cup; together with the Penguins in 2009.