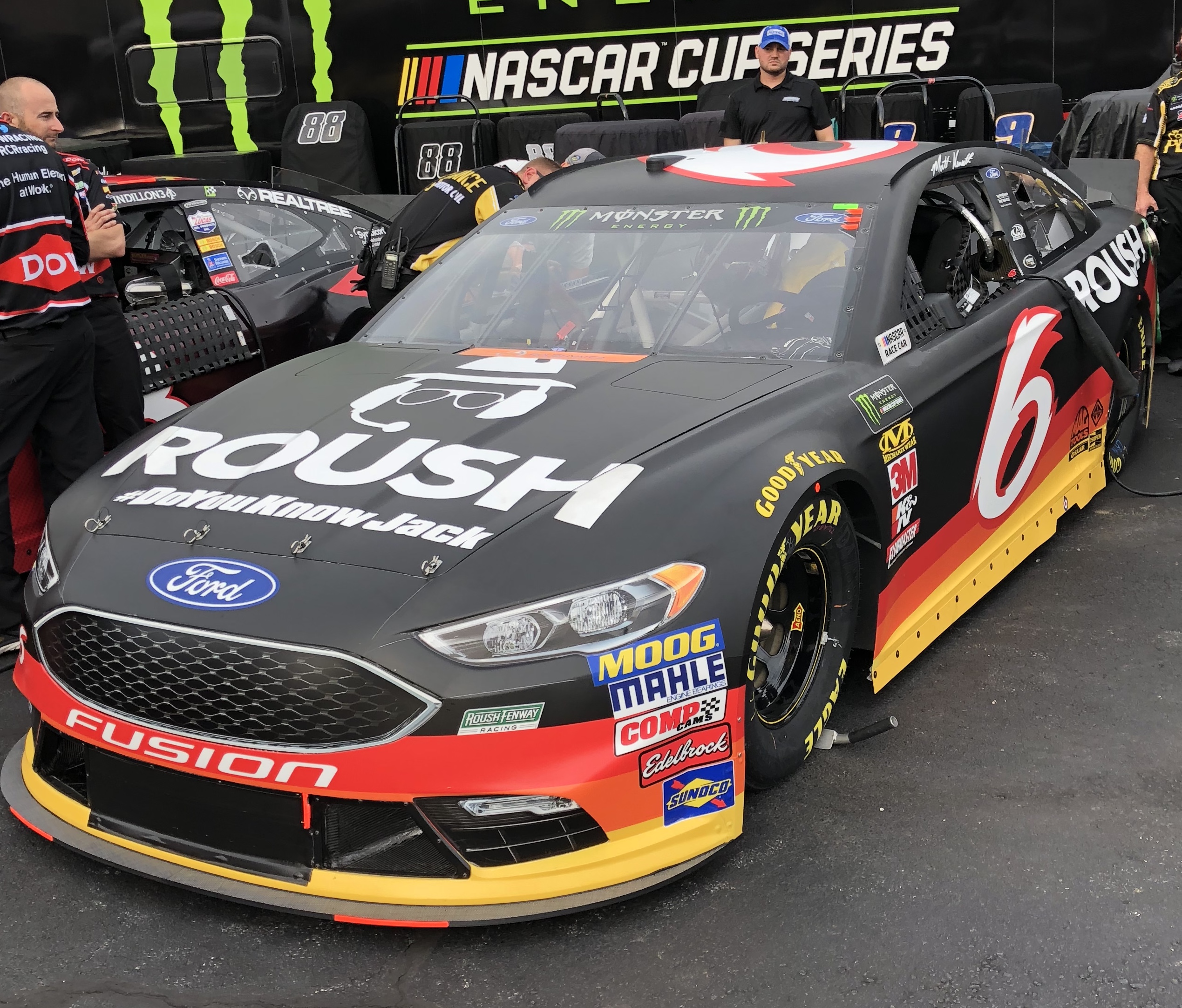 Is Roush Fenway Racing Making a Comeback?
It's no secret that Roush Fenway Racing has had struggles for the past few NASCAR seasons. It all began when 2 of the team's top drivers traded their Ford driver suits for one with a Toyota on the front. Following Carl Edwards' exit to join ex-Roush teammate Matt Kenseth at Joe Gibbs Racing, the team went on a losing streak until 2017. With Matt Kenseth and Carl Edwards joining Gibbs, Roush leaned on Ricky Stenhouse, Jr., Greg Biffle, and Trevor Bayne.
The sudden change in drivers proved itself as a very big negative for the team. Shortly after Carl Edwards left the team, longtime Roush driver Greg Biffle decided to hang up the helmet in 2016. All of these changes really began to bring the team down.
2017 Improvements Bring Roush Back to Victory Lane
In 2017, a bit of hope began to show for the future of RFR when Ricky Stenhouse, Jr. was able to break through and claim his first win at Talladega. The win was also the first for the team since the 2014 season.
Later in the 2017 season, the #17 car was able to claim another victory at Daytona, which would be its last of the season. Even with the 2 wins and the Playoff berth, the team remained fairly mediocre.
It wasn't until 2018 that the team announced a major change. The 6 car of Trevor Bayne continued to run poorly and was running worse than the 17 car at the time. This poor showing opened a door to an opportunity to bring back a previous driver, Matt Kenseth. Matt stepped away from racing following the 2017 season, but made it clear he wasn't ready to retire. This change gives the team the opportunity to really test and improve their equipment.
This particular change will remain a top storyline of the season. Kenseth certainly has positively impacted Roush this weekend. Both Roush drivers are starting on the front row for the All-Star Race.