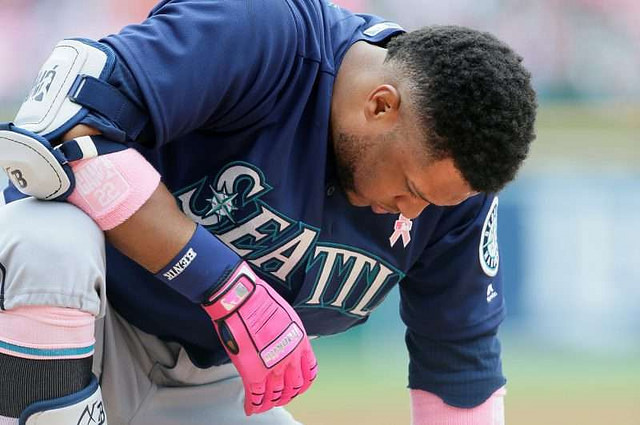 Robinson Cano Immediately Suspended 80 Games For Illegal Diuretic Use
The MLB today released very shocking news, the MLB issued a statement. Declaring that Robinson Cano has been suspended 80 games for the use of Diuretics. Robinson Cano immediately suspended will have to ride the pine as he watches his team compete for first place.  This comes as a blow to Cano who had been playing well at the beginning of the season and his team are only a few games out of first. So it's hard for him to have to sit and watch his team play without him.
Robinson Cano
Robinson Cano not too long ago is quoted saying " I did not realize I was given a medication that was banned."  I'm sure the MLB could have given him the benefit of the doubt. However, they felt like they had done the right thing. Although players are given a list of banned substances and players are advised to speak to club personnel about taking a new medication. However, this does the raise the question as to is Cano taking steroids? Diuretics do increase urination, which can dilute any other drugs in the system.
So, it's understandable why the MLB took these precautions. I'm not going to make any snap judgments on whether Cano had been steroids or not. However, I will say that someone who takes steroids will hit over 35 home runs more than once in his career. Cano is a great resilient player who will be able to make it through the suspension. And will be back to regular playing form in no time. 80 games is a long time to be without one of your better players, especially in a division as tight as the Mariners have. I guess the only question left is, how will Cano spend his off time?