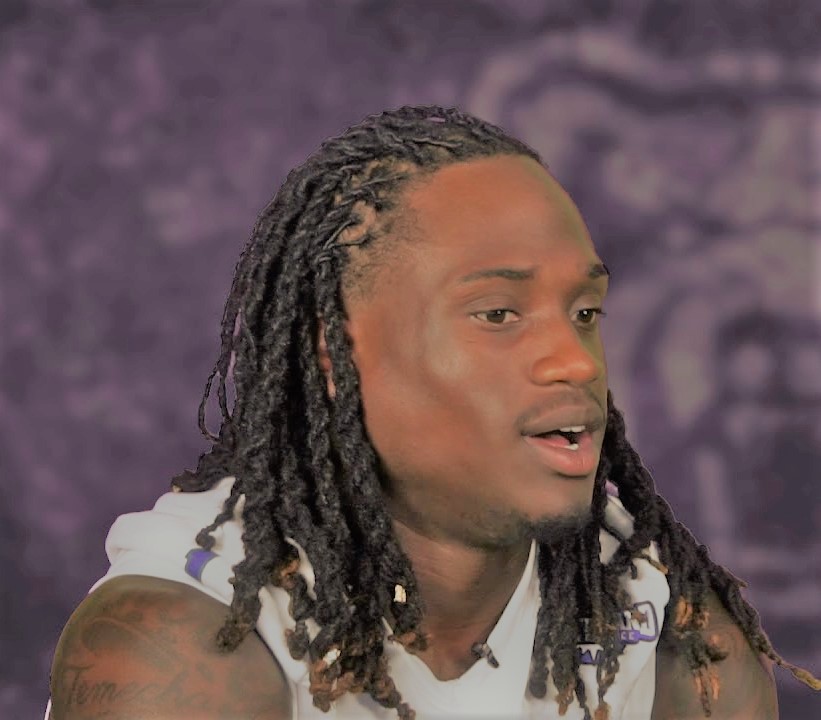 Central Arkansas' Tremon Smith Is Just The Type Of Player The Philadelphia Eagles Covet
Central Arkansas star corner Tremon Smith enters the 2018 NFL Draft with a lot of promise and guise. Smith has had many workouts, visits, and meetings with NFL teams as the time draws near. The Kansas City Chiefs, Cincinnati Bengals, Indianapolis Colts, and Philadelphia Eagles have shown the most interest in the young prospect. Many pundits have a fourth to fifth-round grade on Tremon and his ceiling is super high, as we are a week away from the actual draft day.
Smith's UCA coaches lined him up on defense as a true freshman in all 12 games, and he led the team with three interceptions while breaking up four passes. Smith started all 11 games in 2015, garnering first-team All-Southland Conference honors after recording 51 tackles, three for loss, tied for the team lead with five interceptions and broke up 12 passes.
Tremon was a first-team all-conference pick in 2016 (13 starts, 35 tackles, two interceptions, 11 pass breakups, 25 punt returns for 224 yards) and 2017 (41 tackles, 2.5 for loss, five interceptions (one touchdown), 11 pass breakups, 14 punt returns for 71 yards).
Smith finished his college career with 146 total tackles, 53 passes defended, 15 interceptions, two forced fumbles, and one sack. Smith also scored one touchdown and averaged 7.6 yards on 38 tries as a punt returner. That dual purpose and versatility could go along way to helping Tremon become a mainstay in the league for years to come.
NFL's Greg Zierlein has Smith as one of his diamonds in the rough heading into the 2018 NFL Draft. He also mentions that several teams are trying to keep Tremon a secret, so that they may select him.
He's going on Day 3. I was hoping he wouldn't kill it at his pro day so we could sneak him in as a seventh. No chance he lasts that long now with how he ran and all that production." — AFC regional scout
Smith lit things up at two Pro Days in the past month. First, he traveled to Ouchita Baptist, and then he attended his team's on-campus one at UCA. He ran one of the fastest 40s of the entire spring for any athlete, notching a 4.32. That alone has turned heads, and his on-the-field production was solid, as the Associated Press recognized his talents after last season, as well, naming him a third-team FCS All-American.
It never hurts to have someone that could play on the boundary and in the slot. Tremon's selection would allow Jalen Mills the opportunity to flex out to safety in certain situations where defensive coordinator Jim Schwartz calls for a three-safety look. It would also fill some talent on special teams, as last season's punt returner (Torrey Smith) is now donning Carolina Blue and Black with the Panthers.