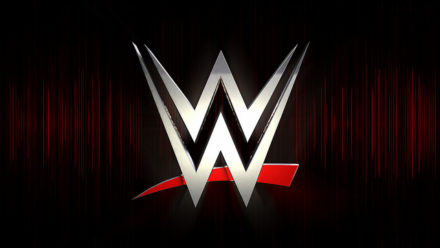 WWE To Make Commentary Changes?
According to a report by Dave Meltzer of Wrestling Observer Newsletter, the WWE is looking to add a little more diversity to its commentary teams. The WWE have already added a female referee; a company first, the company is said to have two Hall of Famers in mind for the roles.
At present time, both RAW and SmackDown LIVE have Corey Graves, who is pulling double duty currently; teaming with Johnathan Coachman and Michael Cole on RAW, and Byron Saxton and Tom Phillips on SD Live.
Meltzer reported that WWE is currently hiring based on attracting certain demographics, noting that the promotion could look to add women to the color commentary teams.
There have been no names officially mentioned; many believe that both Beth Phoenix and Lita are heavy favorites for the roles. Phoenix recently called the Mixed Match Challenge tournament, along with the first WrestleMania Women's Battle Royal.
Lita, who has taken part in the preshows for some WWE/NXT pay-per-views, also did play-by-play during the Mae Young Classic, alongside fellow Hall of Famer "Good Ol' JR" Jim Ross.
Social Media:
Follow us on Twitter: @T101Sports
Follow the Writer: @GregNecroBlack
_________________________________________________________
If you liked the post on this page, you could donate to support a continuous effort from our creative writers. Your small donation will make a difference. You can learn more about this writer below:
I'm Gregory Black, editor of the Wrestling News Dept. here on TSJ101, and I am someone you can call a student of life. Always looking to learn, and even considering going back to school for what I love. Writing, reporting, and bringing the news to you.
I want to make this happen, would you like to help? Click the button below to "buy me a coffee". I thank you, not only for reading the article but for choosing us for all your sports news.
Any donations made to support a writer go directly to the writer, NOT the site. All donations are exclusively meant to support the journey of this aspiring journalist.