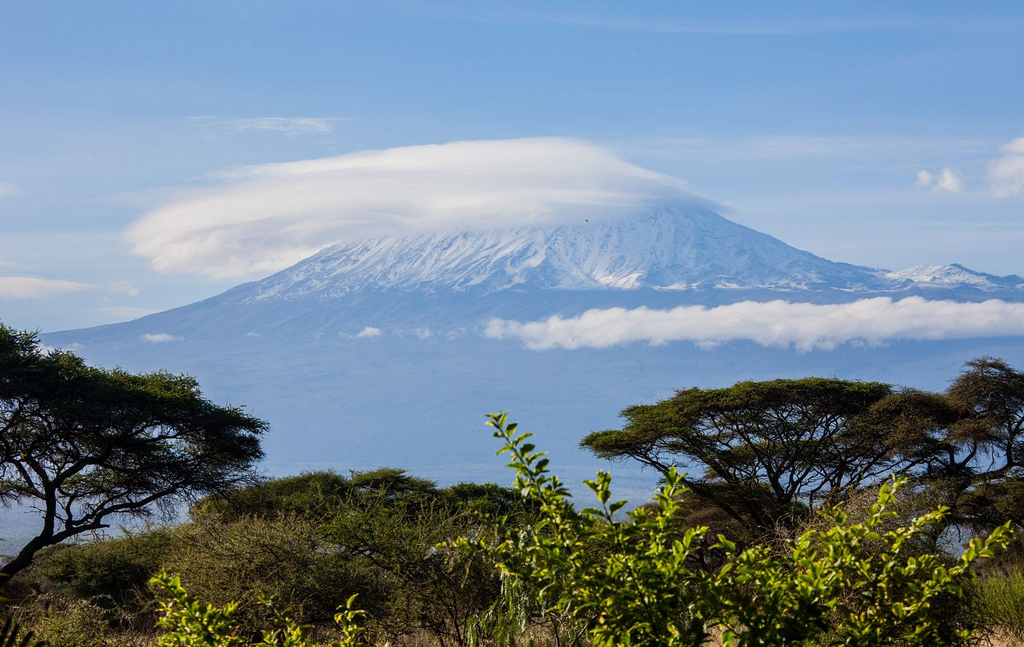 Conquering Kili Class Released By Chris Long Foundation
On Tuesday, the Chris Long Foundation announced the 2018 Conquering Kili class. Additionally, the third-annual climb of Mount Kilimanjaro is part of Long's Waterboys initiative. Nevertheless, Conquering Kili brings NFL athletes and military veterans together not only to summit the highest peak in Africa but also to raise funds and awareness for the clean water crises communities in East Africa are faced with today.
Conquering Kili Program
Philadelphia Eagles defensive end Chris Long and Nate Boyer, former Green Beret and NFL long snapper (Seattle Seahawks), founded the Conquering Kili program as an extension of Long's Waterboys initiative in November 2015 and completed the first climb of the 19,341-foot dormant volcano in 2016.
Embed from Getty Images
Ultimately, the fundraising goal for this year's Conquering Kili class is $150,000 and fund two new sustainable water wells in Tanzania. Also, combined, the 2016 and 2017 participants raised more than $275,000 and built four wells.
"Conquering Kili has established itself as a program that goes beyond football and the battlefield to allow Nate and my respective peers to come together in a team environment and continue our commitment to service. I couldn't be more excited about the group we have this year; the entire team is energized and ready to reach the summit and make a real difference for the people of Tanzania." – Chris Long, Conquering Kili Co-Captain
2018 Class
The 2018 Conquering Kili class includes two firsts for the program. Along with Long, there will be a second active NFL player joining the team, Connor Barwin. Also, Barwin is currently an outside linebacker for the Los Angeles Rams. For the first time, the unit includes a member that is neither a military veteran nor a football player. Additionally, Justin Wren, a professional mixed martial arts fighter, will make the journey as well. Wren is a competitor in the Bellator MMA Heavyweight Division.
Joining co-captains Long and Boyer, Barwin, Wren, and Steve Boyer; Nate's father; will be five military combat veterans and three former NFL stars. This year's Conquering Kili will take place February 16-26,2018.
Sgt. Anthony Goins – United States Marine Corps
Doc Jacobs – United States Navy
Kerry Rock – United States Army
Elliot Ruiz – United States Marine Corps
Jon Arnold – United States Army
Steven Jackson – former NFL running back, St. Louis Rams
Tom Santi – former NFL tight end, Indianapolis Colts
Vince Young – former NFL quarterback, Tennessee Titans
For More Information
To learn more about the Waterboys initiative, visit the official website here. Additionally, if you would like to learn more about this year's participants, visit the Conquering Kili page on the site. In addition, You can also donate to the fundraising efforts on the Waterboys initiative site.
This article was originally written by former TSJ101SPORTS NFL Department Head and writer Chami Hughes. Due to systems modalities, the article has been assigned to the author tag designation "Former Writers".